100 Years in the Making
Summer 2023 Event
please join us for an afternoon of food, fun and entertainment in Kamloops, B.C.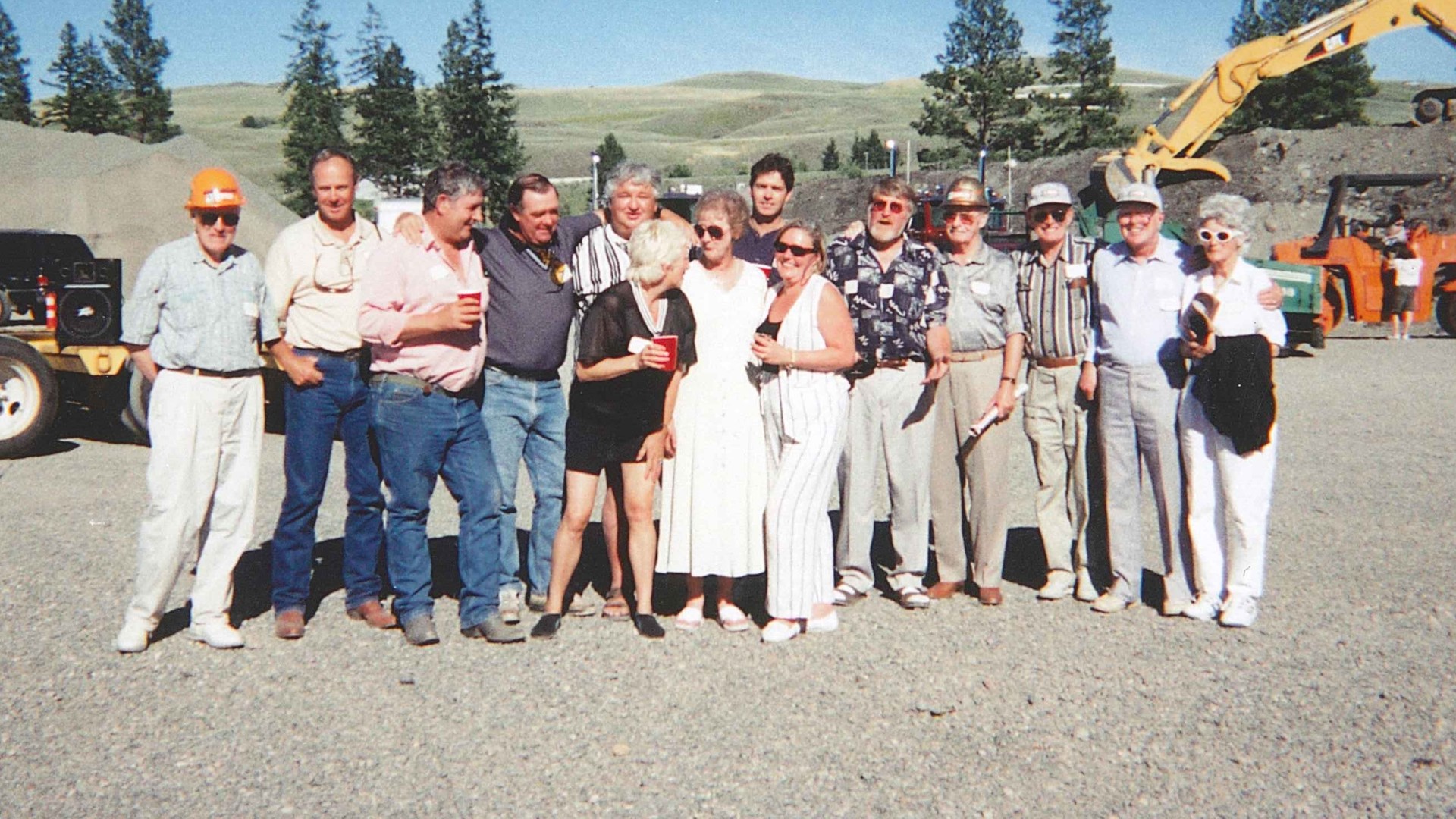 Event Registration
The Dawson Group 100th Anniversary Committee is busy planning our public, family day event for next year. Sign up now to ensure you don't miss out on the details! Registration is required.