We're Better Together!
Driving Prosperity by Safely Connecting Our Communities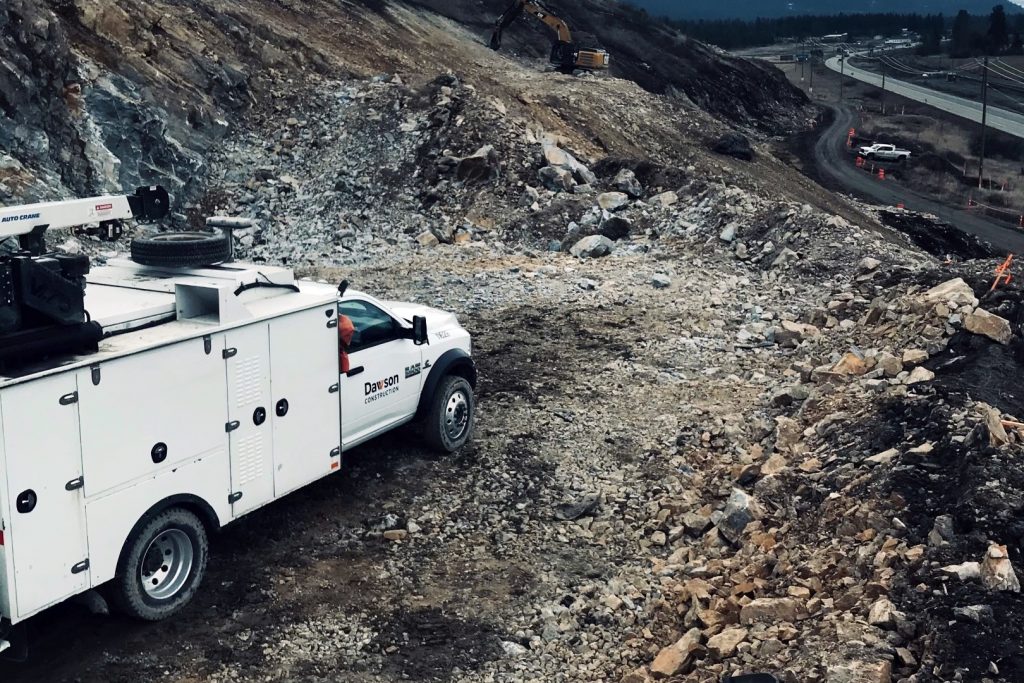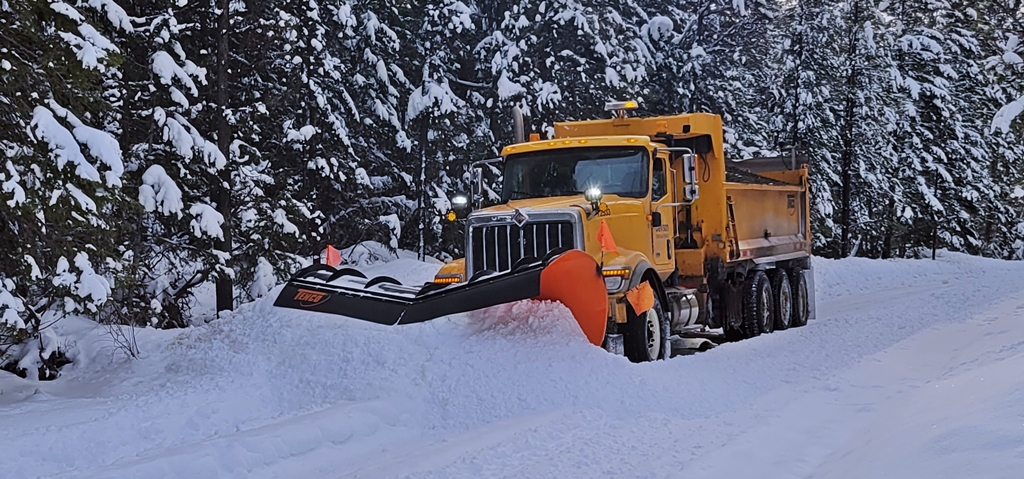 Dawson Group builds highways, bridges and other infrastructure, and we maintain them. We sell and service commercial trucks that connect our communities. We are committed to the safe and efficient provision of transportation services that binds our province together.
Recent News
Helping families put food on the table this holiday season
Our Services
Family Owned, Family Values
The Dawson Group is family-owned and has been in operation in B.C. since 1922. We know the importance of family, and serving B.C.'s families is one of our core missions. We strive to be recognized as a company that inspires excellence by investing in people, sustaining and building partnerships and driving prosperity in our communities.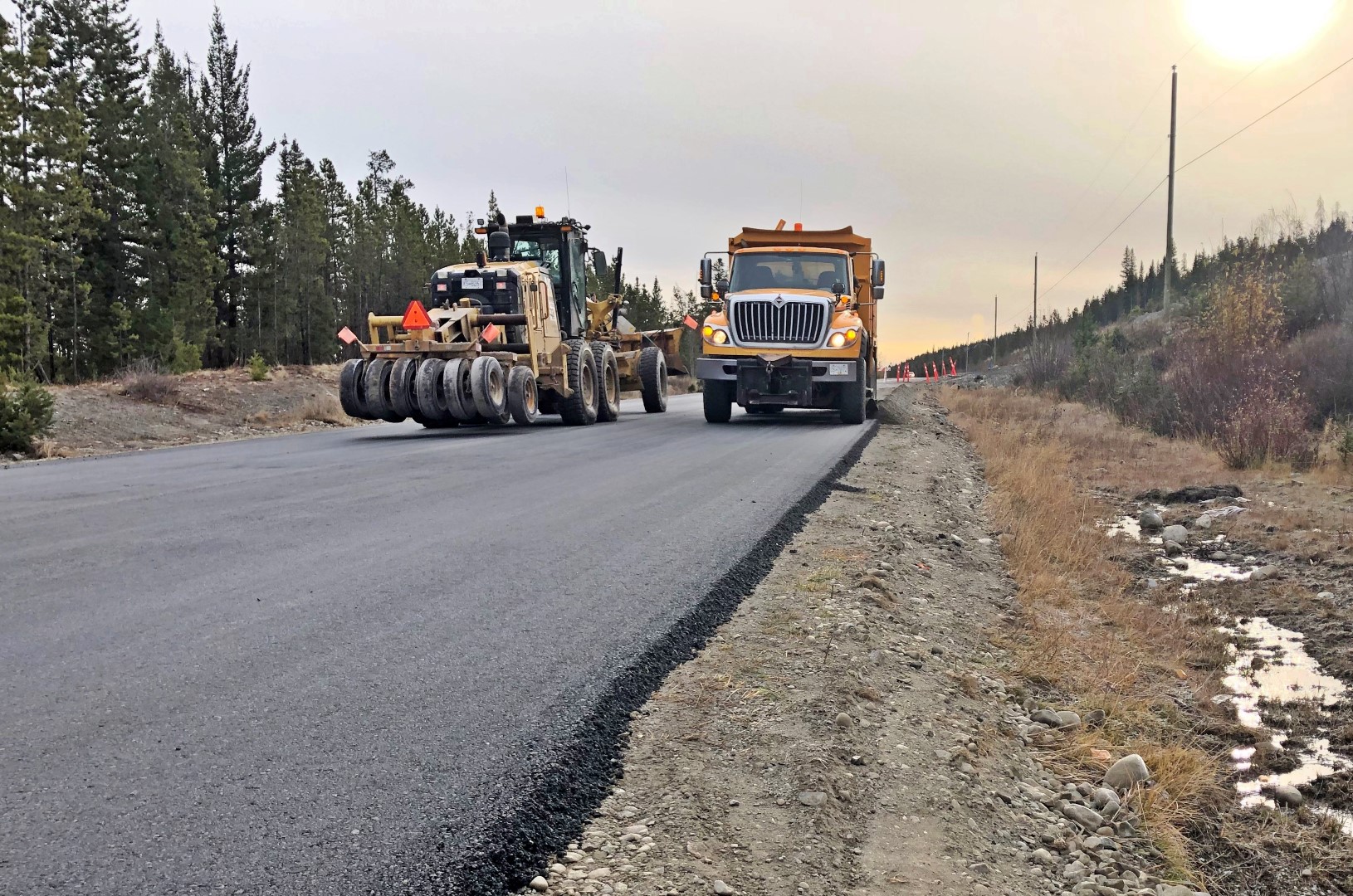 Dawson Group
A family of companies
Dawson Group is a family of companies focusing on the provision of services for transportation industries in B.C. The companies are owned by Ian Dawson, whose grandfather started Dawson Construction in 1922. Today, Dawson Group companies are involved in building and maintaining highways and other public infrastructure, as well as in the truck sales, service and transport industries.
Dawson Construction, the group's founding company, has been involved in many significant infrastructure projects over the past several decades, including construction of the Coquihalla Highway, parts of the Yellowhead Highway in northern B.C., and the Granville Street Bridge in Vancouver.
Our companies continue to grow and expand through B.C. and western Canada. We are committed to connecting communities through the safe provision of critical transportation infrastructure and services.