Who We Are
We build and maintain highways and other crucial public infrastructure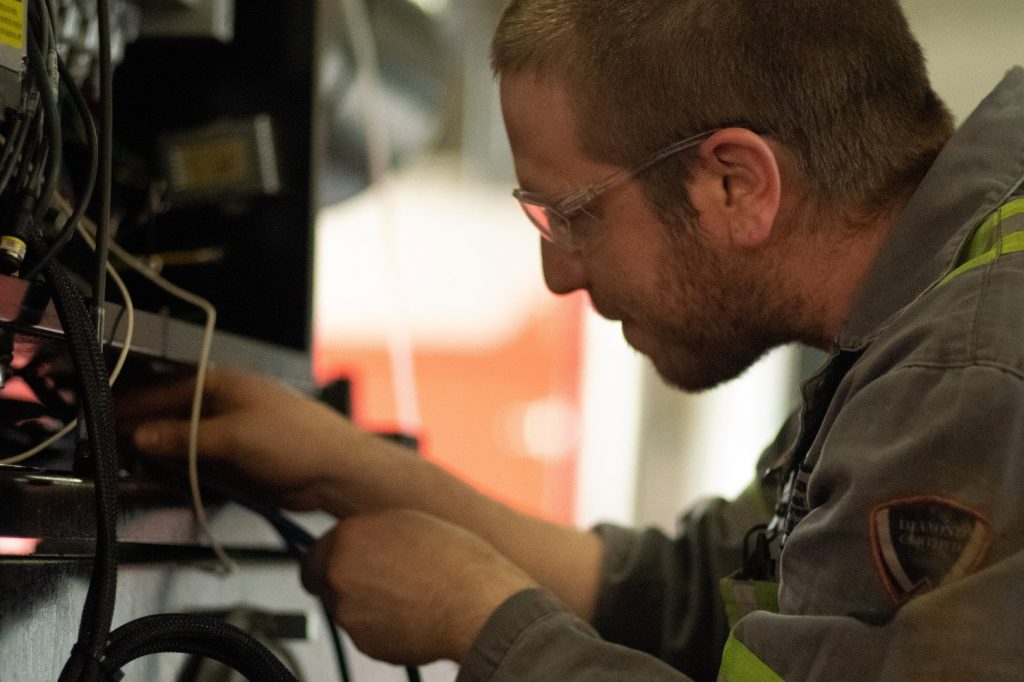 Roads. Bridges. Highways. Utilities.

We take them for granted but their importance can't be understated. The Dawson Group's construction, maintenance and trucking companies make sure our transportation and civil infrastructure is properly built and well maintained. As well, we sell, lease and service heavy commercial vehicles that haul goods across all parts of B.C., from deep in our mountainous forests to across our busy cities.

We measure our legacy by kilometres safely travelled by our employees, their families, and all who live in B.C. who in some way depend on roads and vehicles to make lives and livelihoods possible. We take pride in the work we do to ensure communities have the necessary services.

We are committed to connecting people, and driving prosperity in the communities we serve.

Our Partners
Partnerships Make Us Stronger
The Dawson Group is an active member of the BC Roadbuilders Association as well as the Southern Interior Construction Association (SICA).
We see great value in being part of the organizations, which serve as the voice for our industry. Our team members have been involved with BCRB committees and regularly attend BCRB conferences and meetings to ensure that issues related to construction and maintenance are brought to the attention of government and the public.
We are also committed to building respectful relationships with B.C.'s First Nations communities. Aboriginal concerns continue to grow in importance, and we respect the interests and concerns of our province's first citizens.
Our Senior Executive Team
A well-rounded team working toward success.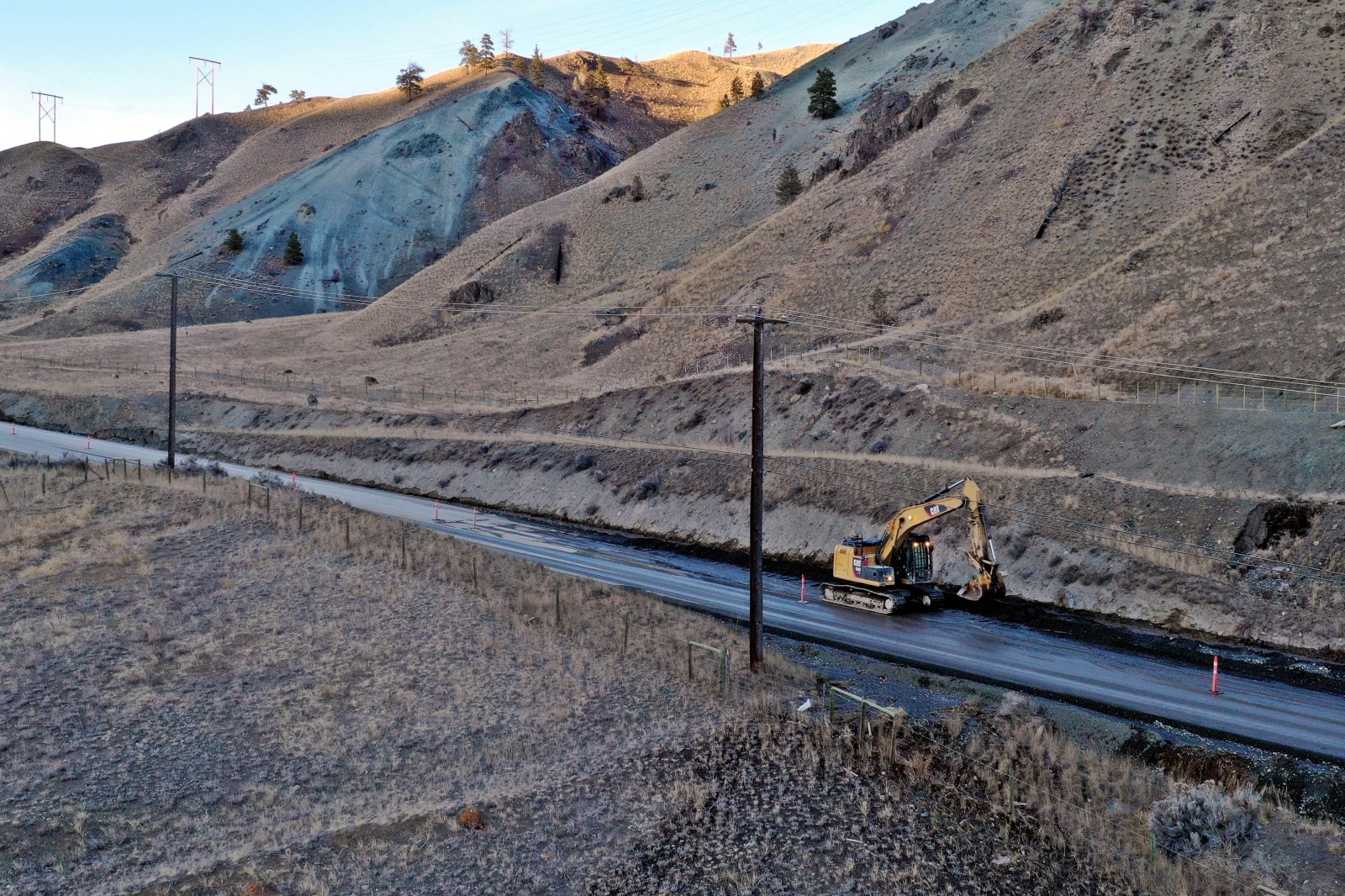 The Dawson Group is a diverse company that serves many different functions. Our executive team is up to the task of managing the complex requirements of a modern, growing "people-first" corporation.
Ian Dawson
Executive Chairman
Ian Dawson is a proud Canadian, born and raised in Vancouver. He is a graduate of the University of British Columbia (BA Economics) and Queen's University, Kingston, Ontario (MBA). Ian's career has covered a wide range of activities.
He has delivered newspapers, worked with crushing, paving, drilling and blasting crews, and estimated construction projects. He has sold vacuums door to door, earned a brokerage license, and became a stockbroker.
Ian worked for the Bank of British Columbia as assistant to the Vice-Chairman; corporate and commercial bank manager. Subsequently, he joined a merchant banking group at Kaiser Resources Ltd.
Ian became a director of Dawson Construction, his family's business, in 1986. The company entered the privatized road maintenance business in 1988. In 1989, Ian was named as Dawson's Chief Financial Officer and a few years later, he was appointed President of Dawson Construction and its sister companies.
Ian is an active member of his community and has served as a director for public and private enterprises, including Chair of BC Road Builders and Heavy Construction Association. His family's philanthropy has benefited students, wildlife and the environment and healthcare faculties and services. He has participated in Virgin Unite activities and supported Jaha Dukureh's "Safe Hands for Girls" initiative.
Ian has played soccer, baseball and rugby, coached soccer, and won many championships as a player and coach. He also likes to ski, golf, bike, hike as well as read and dabble in music.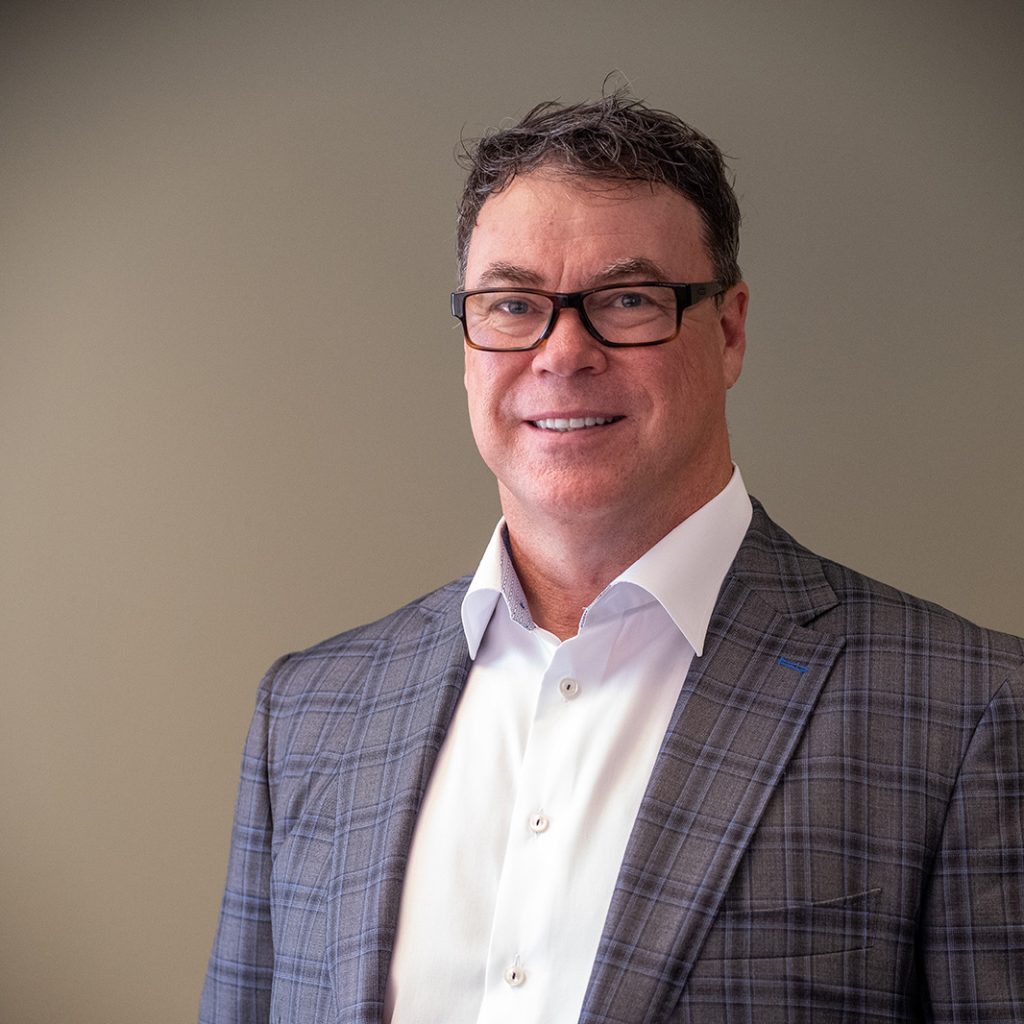 Yves Lacasse
President & CEO
Yves joined the Dawson Group as the Chief Operating Officer in April 2018. 
Yves began his professional career in 1986 with the Royal Canadian Mounted Police. He served in many capacities with the RCMP including General Duties, Serious Crimes, Drug Enforcement and spent 15 years working in covert operations. In 2009 he was seconded as a Venue Commander for the 2010 Winter Olympics and was in charge of security for all events at Cypress Mountain.
Yves retired from the RCMP in 2013 as the Chief of Police when he was recruited to lead the External Affairs team for a natural resources project in Kamloops. He was responsible for media relations and crisis management, as well as community, government and First Nations relations and negotiations. 
Yves is very passionate about life in Kamloops. He was the Cabinet Chair for the United Way from 2012 to 2014.  He has also served as a Board Member for the Thompson-Nicola-Cariboo United Way. Yves has a passion for hockey, riding motor cycles and spending time with family and friends.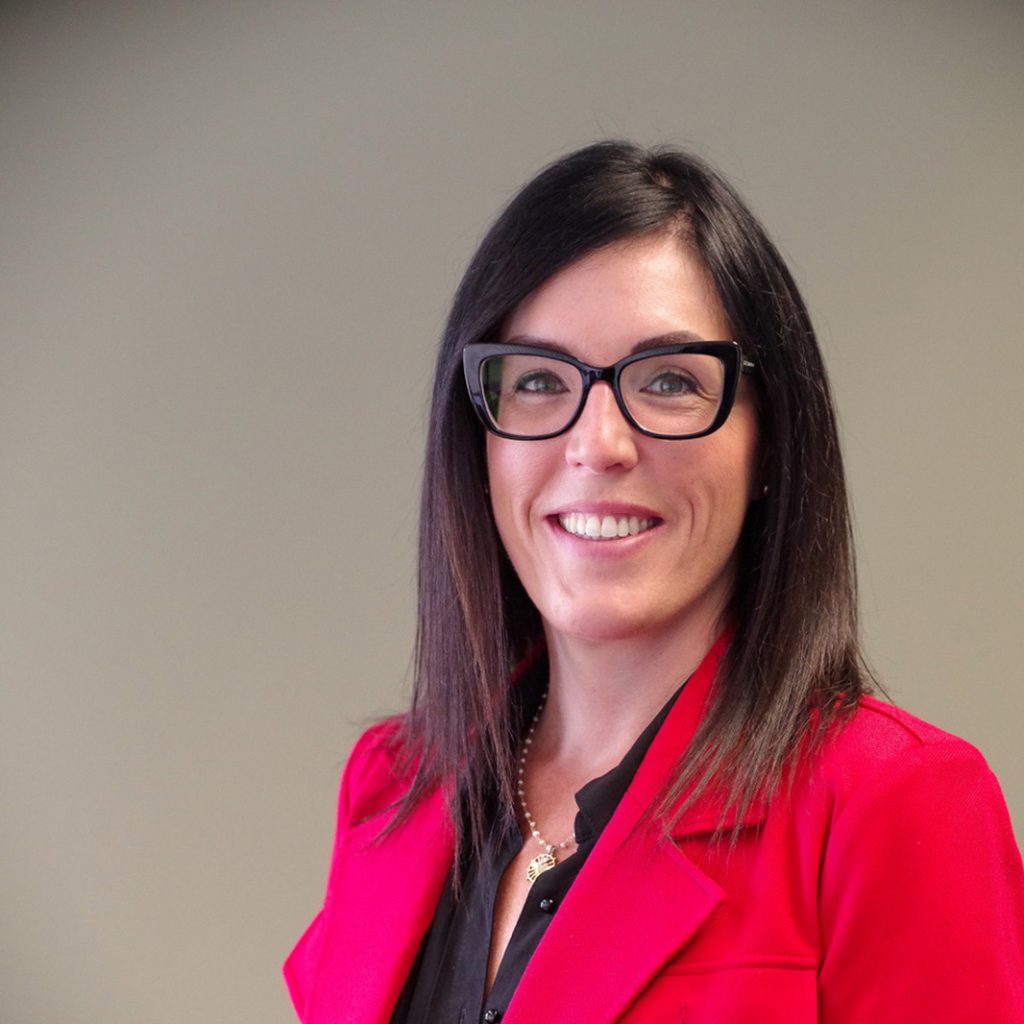 Lena Secord
Chief Human Resources Officer
Lena Secord is passionate about excellence. A leader for more than 10 years in the construction and financial services industries and a self-described corporate idealist, Lena believes that in today's world, business can be a force for responsible practices. She brings this conviction to her role as CHRO for the Dawson Group.
Lena received a Bachelor of Business Administration from Thompson Rivers University with a focus in Human Resources in 2003. She joined Shaw Communications in Calgary, Alberta in 2003. Over the next eight years she held progressive HR roles in the retail and distribution industries. 
In 2011, Lena went to work for Western Financial Group, which is a subsidiary of Desjardins General Insurance. She joined their executive team in 2014 and served as the Vice President of Human Resources. Lena relocated back to Kamloops, BC where she joined the Dawson Group in October of 2017.