Who We Are
We build and maintain highways and other crucial public infrastructure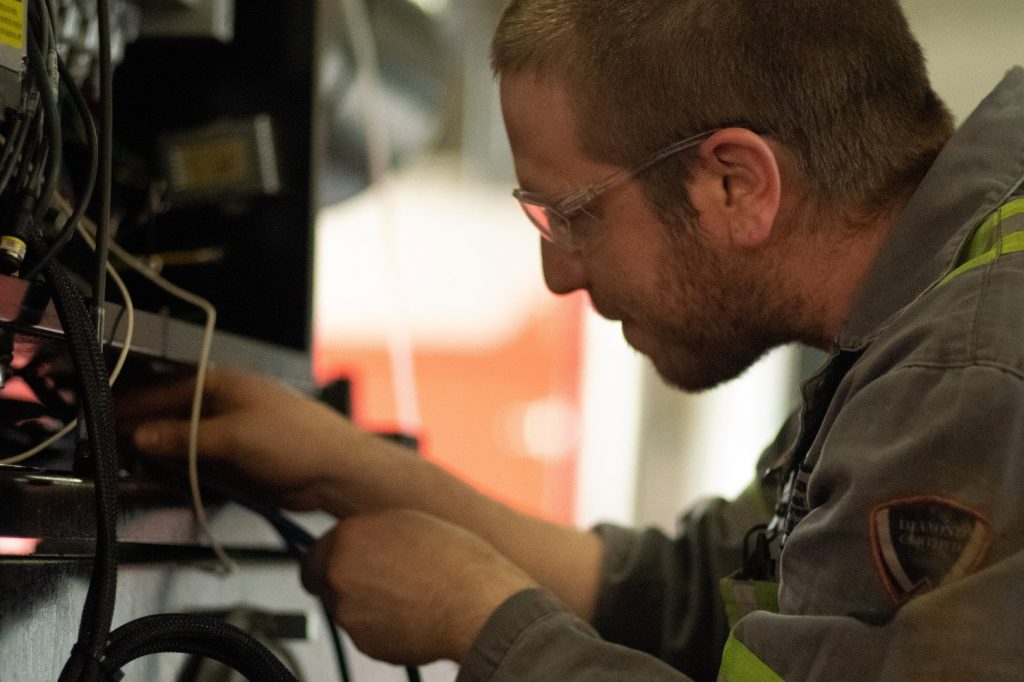 Roads. Bridges. Highways. Utilities.

We take them for granted but their importance can't be understated. Dawson Group's construction and maintenance companies make sure our transportation and civil infrastructure is properly built and well maintained. As well, we sell, lease and service heavy commercial vehicles that haul goods across all parts of B.C., from deep in our mountainous forests to across our busy cities.

We measure our legacy by kilometres safely travelled by our employees, their families, and all who live in B.C. who in some way depend on roads and vehicles to make lives and livelihoods possible. We take pride in the work we do to ensure communities have the necessary services.

We are committed to connecting people, and driving prosperity in the communities we serve.

Our Partners
Partnerships Make Us Stronger
The Dawson Group is an active member of the BC Roadbuilders Association as well as the Southern Interior Construction Association (SICA).
We see great value in being part of the organizations, which serve as the voice for our industry. Our team members have been involved with BCRB committees and regularly attend BCRB conferences and meetings to ensure that issues related to construction and maintenance are brought to the attention of government and the public.
We are also committed to building respectful relationships with B.C.'s First Nations communities. Aboriginal concerns continue to grow in importance, and we respect the interests and concerns of our province's first citizens.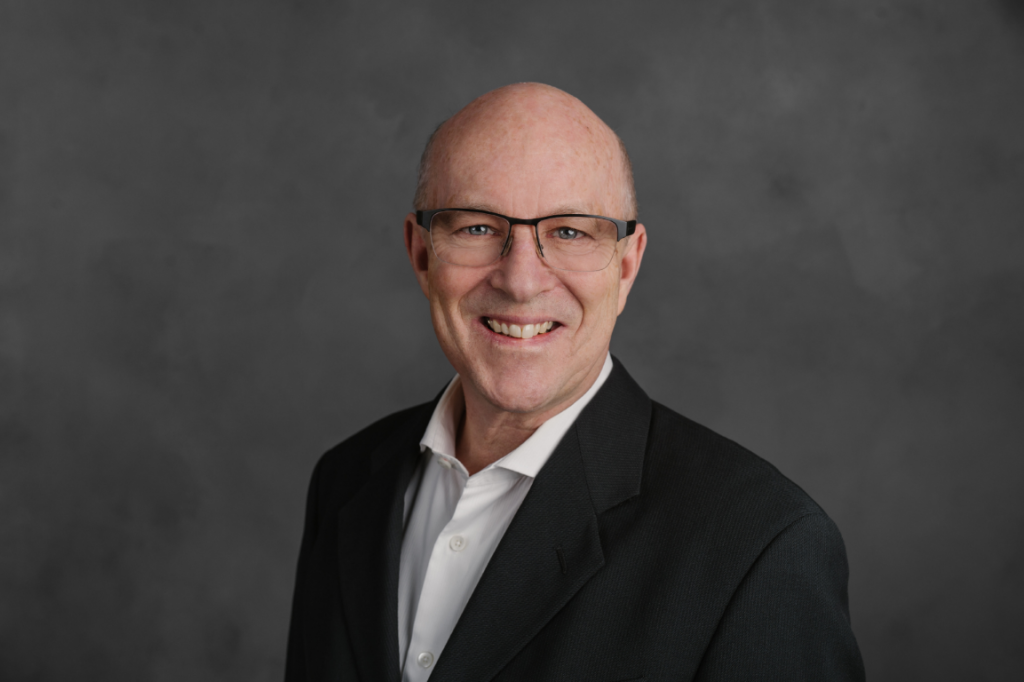 Ian Dawson
Executive Chairman
// Dawson Group
Ian Dawson is a proud Canadian, born and raised in Vancouver. He is a graduate of the University of British Columbia (BA Economics) and Queen's University, Kingston, Ontario (MBA). Ian's career has covered a wide range of activities.
He has delivered newspapers, worked with crushing, paving, drilling and blasting crews, and estimated construction projects. He has sold vacuums door to door, earned a brokerage license, and became a stockbroker.
Ian worked for the Bank of British Columbia as assistant to the Vice-Chairman; corporate and commercial bank manager. Subsequently, he joined a merchant banking group at Kaiser Resources Ltd.
Ian became a director of Dawson Construction, his family's business, in 1986. The company entered the privatized road maintenance business in 1988. In 1989, Ian was named as Dawson's Chief Financial Officer and a few years later, he was appointed President of Dawson Construction and its sister companies.
Ian is an active member of his community and has served as a director for public and private enterprises, including Chair of BC Road Builders and Heavy Construction Association. His family's philanthropy has benefited students, wildlife and the environment and healthcare faculties and services. He has participated in Virgin Unite activities and supported Jaha Dukureh's "Safe Hands for Girls" initiative.
Ian has played soccer, baseball and rugby, coached soccer, and won many championships as a player and coach. He also likes to ski, golf, bike, hike as well as read and dabble in music.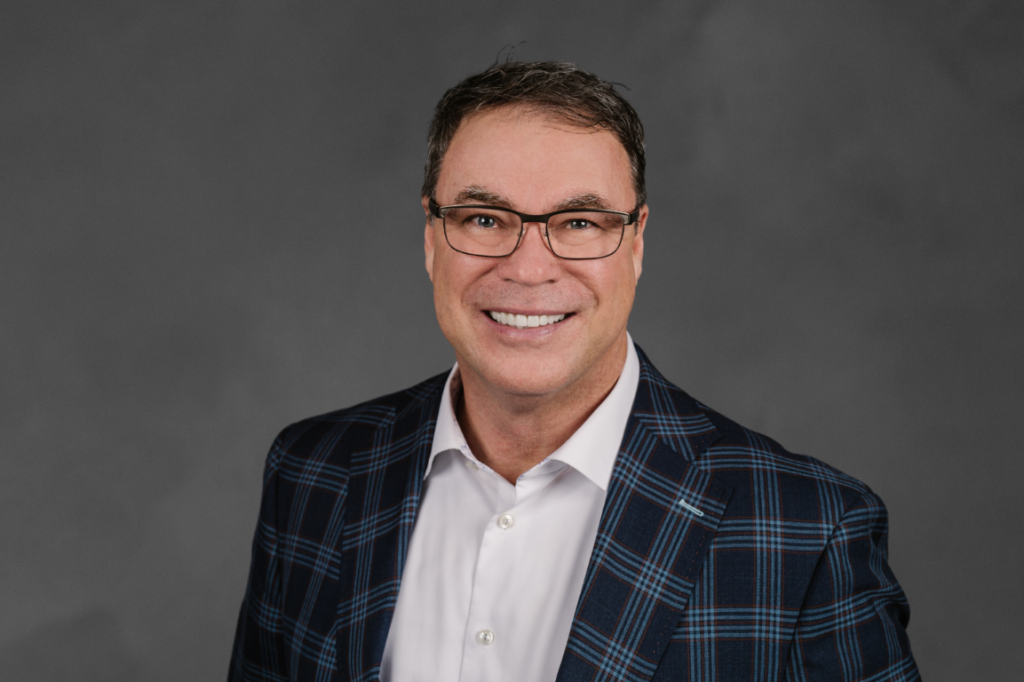 Yves Lacasse
President & CEO
// Dawson Group
Yves joined the Dawson Group as the Chief Operating Officer in April 2018. 
Yves began his professional career in 1986 with the Royal Canadian Mounted Police. He served in many capacities with the RCMP including General Duties, Serious Crimes, Drug Enforcement and spent 15 years working in covert operations. In 2009 he was seconded as a Venue Commander for the 2010 Winter Olympics and was in charge of security for all events at Cypress Mountain.
Yves retired from the RCMP in 2013 as the Chief of Police when he was recruited to lead the External Affairs team for a natural resources project in Kamloops. He was responsible for media relations and crisis management, as well as community, government and First Nations relations and negotiations. 
Yves is very passionate about life in Kamloops. He was the Cabinet Chair for the United Way from 2012 to 2014.  He has also served as a Board Member for the Thompson-Nicola-Cariboo United Way. Yves has a passion for hockey, riding motor cycles and spending time with family and friends.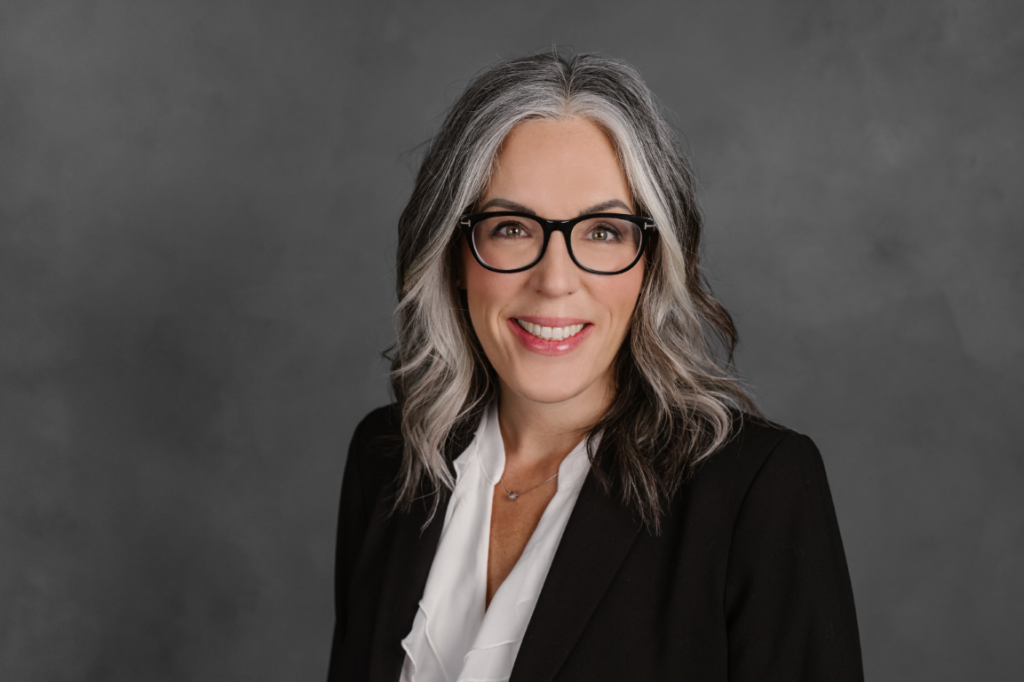 Lena Secord
Chief Human Resources Officer
// Dawson Group
Lena Secord is passionate about excellence. A leader for more than 10 years in the construction and financial services industries and a self-described corporate idealist, Lena believes that in today's world, business can be a force for responsible practices. She brings this conviction to her role as Chief Human Resources Officer for the Dawson Group.
Lena received a Bachelor of Business Administration from Thompson Rivers University with a focus in Human Resources in 2003. She joined Shaw Communications in Calgary, Alberta in 2003. Over the next eight years she held progressive HR roles in the retail and distribution industries. 
In 2011, Lena went to work for Western Financial Group, which is a subsidiary of Desjardins General Insurance. She joined their executive team in 2014 and served as the Vice President of Human Resources. Lena relocated back to Kamloops, BC where she joined the Dawson Group in October of 2017.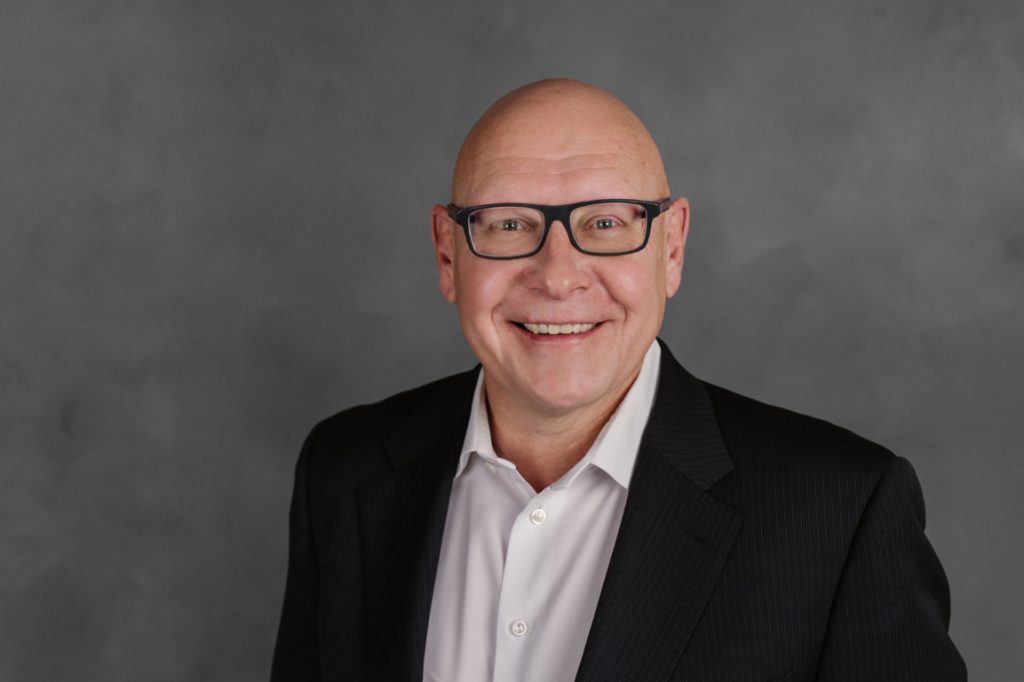 Bill Pohl
Chief Financial Officer
// Dawson Group
Bill is an experienced, professional financial leader with extensive industry experience. He has worked in finance for his entire career, most recently serving as the VP of Finance for Bird Construction based in Alberta. He has also held other senior leadership roles for the company, overseeing its corporate finance and financial operations. Bill is a Chartered Accountant and received his professional designation in 1996.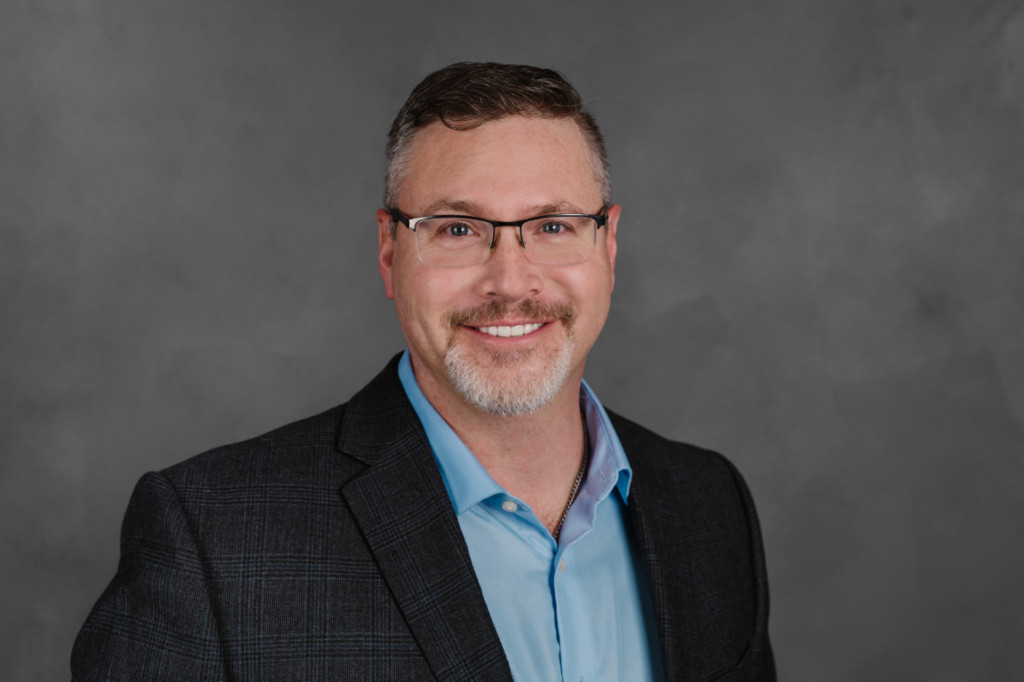 Charlie Beck
Vice President, Operations
// Dawson International Truck Centres
Charlie Beck joined the Dawson Group in November of 2019 as the Director of Idealease and early in 2020 was promoted to Vice President of Operations for both Dawson International Truck Centres and Dawson Idealease.
Charlie comes to us with a background in manufacturing, transportation, distribution, as well as retail operations. Charlie spent the early years of his career supervising and managing sawmill operations in central British Columbia. After that, he made the change to the oil and gas sector where he held many different roles with Parkland Fuel Corporation. During this time, he developed a passion for the transportation industry as well as business improvements driven by the employee engagement and customer interactions and returned to school to complete his master's in business administration at the University of Northern British Columbia. Prior to joining the Dawson Family, Charlie spent two years as Operations Manager for Four Rivers CO-OP where he oversaw all fuel distribution, convivence store, grocery store and hardware store operations.
Charlies' passion for the transportation industry, and love of the Thompson-Nicole and Okanagan regions attracted him to the Dawson Group. He is also very passionate about representing the International, Isuzu, Idealease and Trail King brands and looks for ways to improve the people, business and communities we operate in.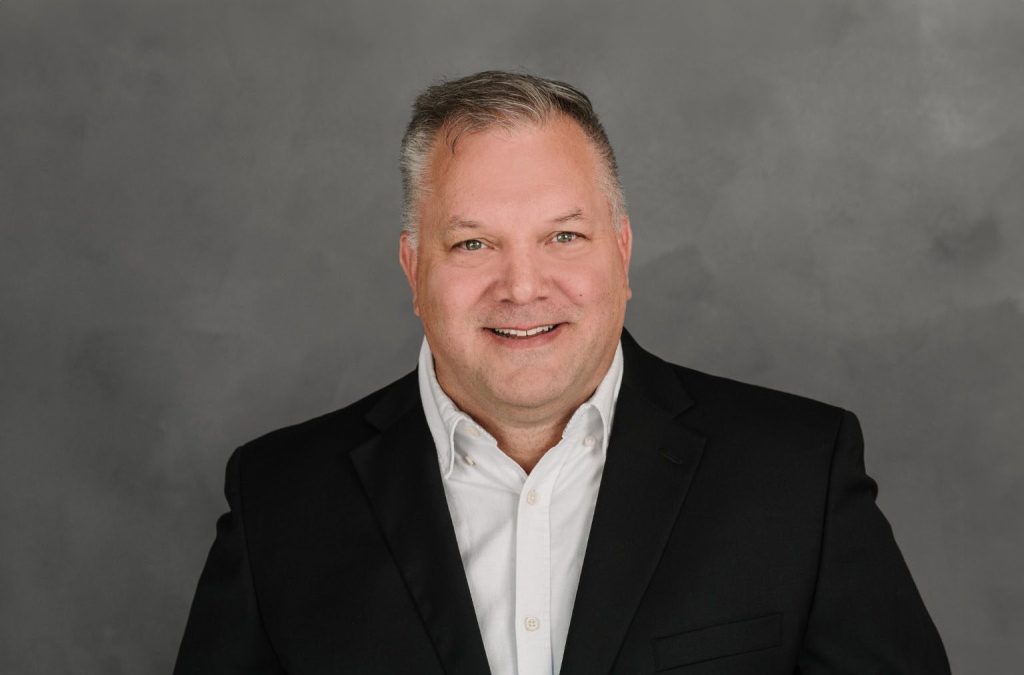 Gord Miller
Vice President, Operations
// Dawson Road Maintenance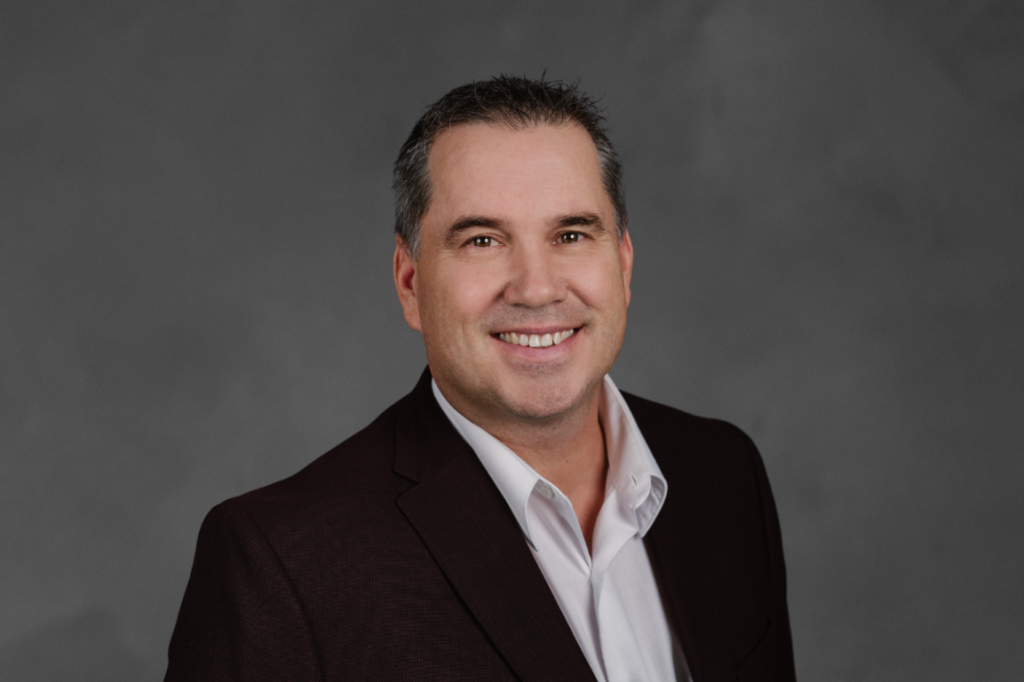 Len Kazakoff
Manager, Paving & Aggregates
// Dawson Construction
Len Kazakoff has a long history in the construction industry. He grew up traveling from project to project throughout British Columbia, and the Northwest Territories with his family in the late 70's and 80's. Len learnt at a young age how to build roads and operate equipment. Now, with nearly 30 years of experience at Dawson, Len has built and lead many projects of varying sizes for the private sector, Ministry of Transportation, Transport Canada, and other provincial/federally funded works.
Len is based in Kamloops and overseas Dawson Construction through out B.C. and Alberta. He works closely with Dawson Construction and other Dawson Group managers to ensure we provide the highest quality of work for our clients and owners while focusing on the utmost safety for our sites and crews. Among his many achievements, Lenny is extremely proud to have been named to the Board of Directors for the B.C. Road Builders, leading the paving sector committee.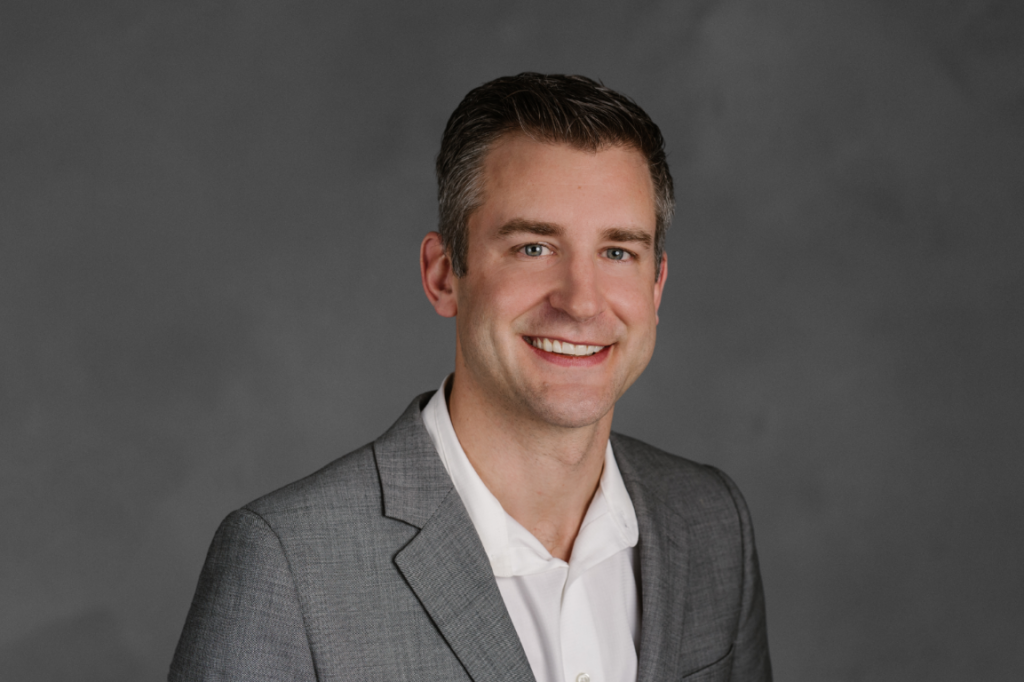 Brian Eshpeter
Director, Information Technology
// Dawson Group
Brian leads the Information Technology department, which provides shared support to all businesses in the Dawson Group.  With 17 years of experience in IT and an education background in Computer Engineering and Business, Brian brings a unique, collaborative perspective on technology and business management to the organization.
A graduate of the University of Alberta's Computer Engineering program, Brian's career began in hardware development, then progressed in software development and soon after into software management.  His interest in management and business led him back to school to complete an MBA at the University of Calgary.  From there, he launched into a role at Deloitte Consulting in Calgary in their Technology Strategy group, and for six years worked with clients in the Oil & Gas industry and Public Sector, managing and delivering client offerings in technology advisory, enterprise architecture, project management and delivery, enterprise content management and more.
Brian's wife is originally from Kamloops, so with a young family starting they decided to make the move back to her hometown.  There, he began work with the British Columbia Lottery Corporation as the Manager of Data Centre Transformation.  In 2018, he made the move to the Dawson Group to lead the IT group, at a time when the company faced growth into new road maintenance contracts and emerging needs to bring productivity, security, innovation and collaboration through the use of technology.
Brian is passionate about working on the boundary of business and technology, leading change and building strong teams.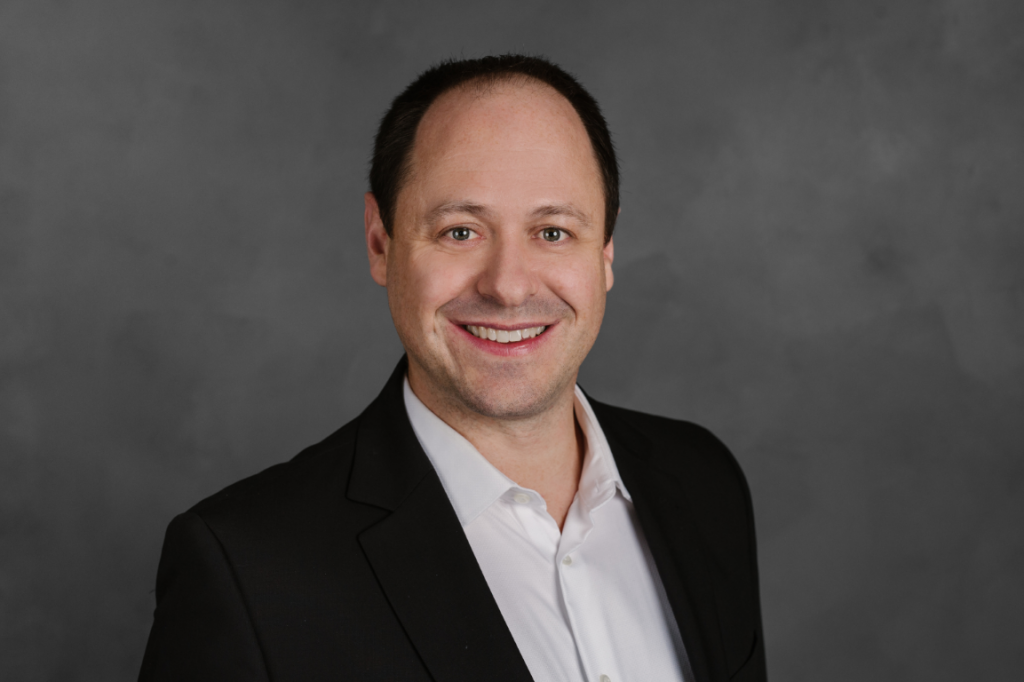 Mike Jolly
Director, Health, Safety & Environment
// Dawson Group
Nobody wakes up and expects to be involved in an incident that causes seriously injury – but it happens each and every day!
As a safety leader, Mike is passionate about workplace safety and that we must all hold our own personal safety to the highest level. We have the most to gain and also the most to lose.  With a strong set of values, Mike believes that all incidents are preventable, that serious injuries are unacceptable and can cause a ripple effect into the lives of others around us.  These values and beliefs have driven Mike over the past 20 years in various operational and safety leadership roles in mining, construction, and wood product manufacturing.
After hours Mike continued to learn and received a Bachelor of Business Administration from Thompson Rivers University with a focus in Finance in 2008.  He then continued his education and in 2013 obtained his Canadian Registered Safety Professional designation and completed the Occupational Health and Safety program at the British Columbia Institute of Technology.
In 2018, Mike joined the Dawson Group and is committed to developing strong safety leadership throughout the organization and implementing risk management strategies to build safe and sustainable operations.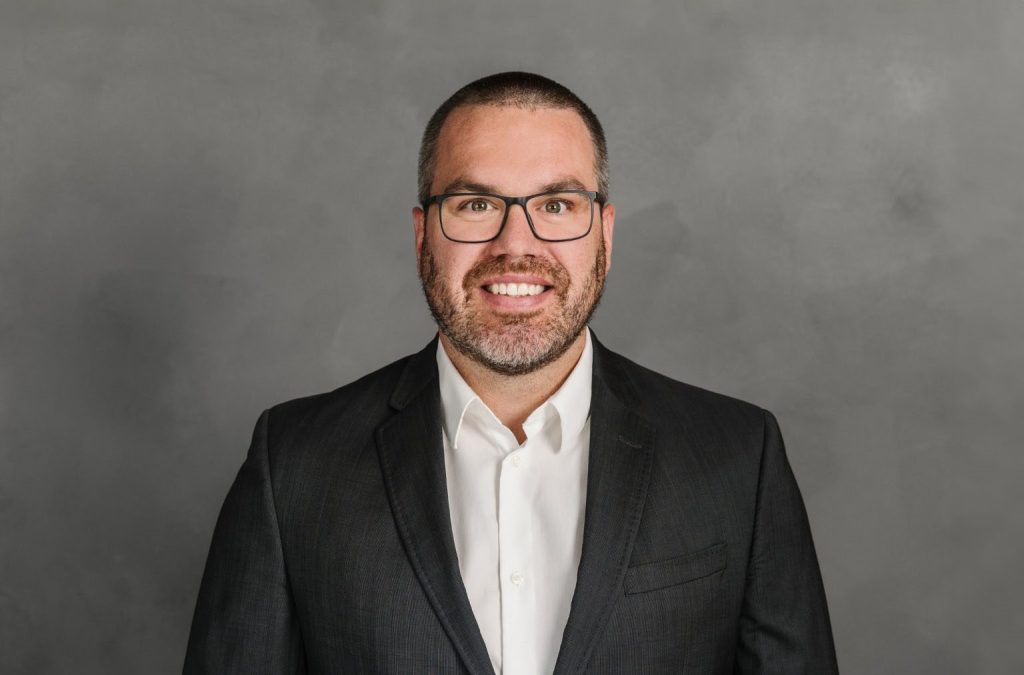 Mike Winiski
Director, Supply Chain Management
// Dawson Group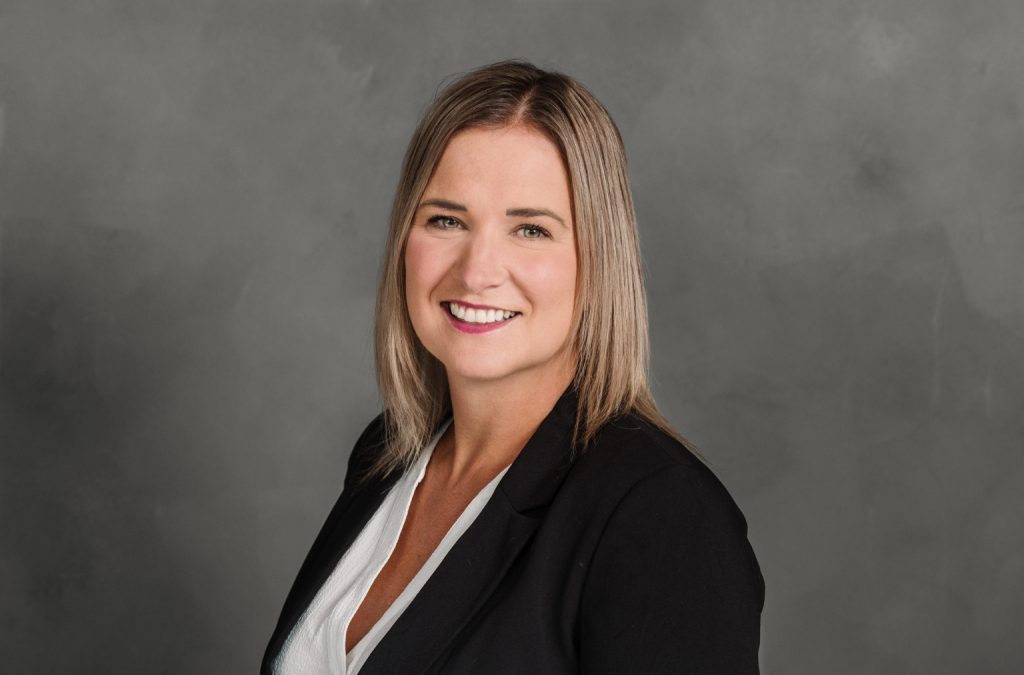 Nicole McIntyre
Manager, Human Resources
// Dawson Group
Our Senior Executive Team
A well-rounded team working toward success.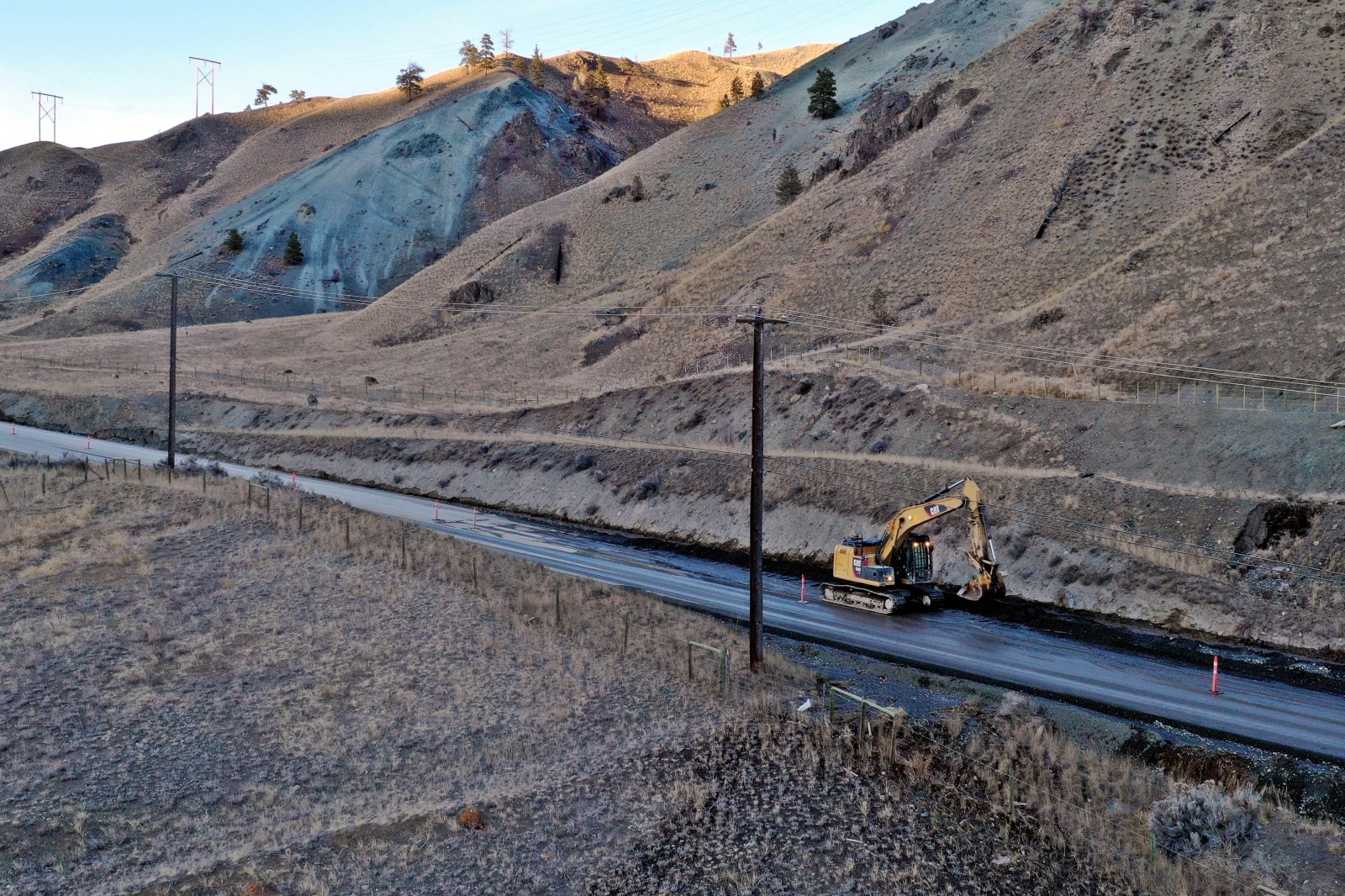 The Dawson Group is a diverse company that serves many different functions. Our executive team is up to the task of managing the complex requirements of a modern, growing "people-first" corporation.