Career Opportunities
Don't just go to work. Make an impact.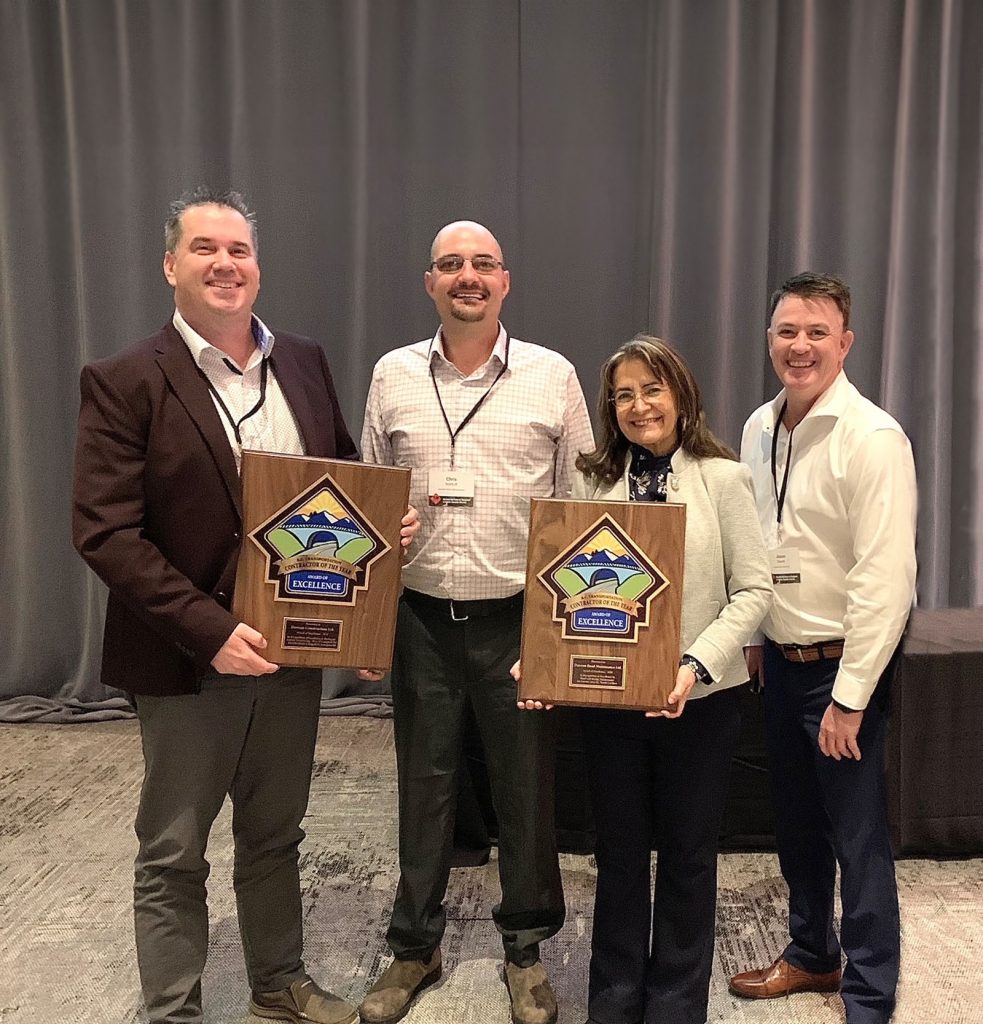 Let's work together to safely unite and connect communities, one kilometre at a time. 
The Dawson Group is looking for skilled, passionate people to help us continue safely connecting our communities.
Work for us and you will be a valued member of the Dawson Group, a family owned group of transportation and construction companies serving all of B.C. People First is one of our core values, and we take it seriously. As well, we pride ourselves on acting with Integrity, Excellence and Respect. These values define us, and guide all the decisions we make.
Join our team and help us fulfill our mission, our purpose. You will be part of a group of like-minded individuals who take great pride in the important work we do.
Join AN awarding winning team!
Dawson Construction was awarded the 2021 Award for Paving for their work on Highway 97 from Campbell Road to 100 Mile House and Begg Road to Enterprise Road.
Dawson Road Maintenance was also awarded a Contractor of the Year award for Road and Bridge Maintenance and received additional praise for their work preparing for flooding, landslides and avalanches.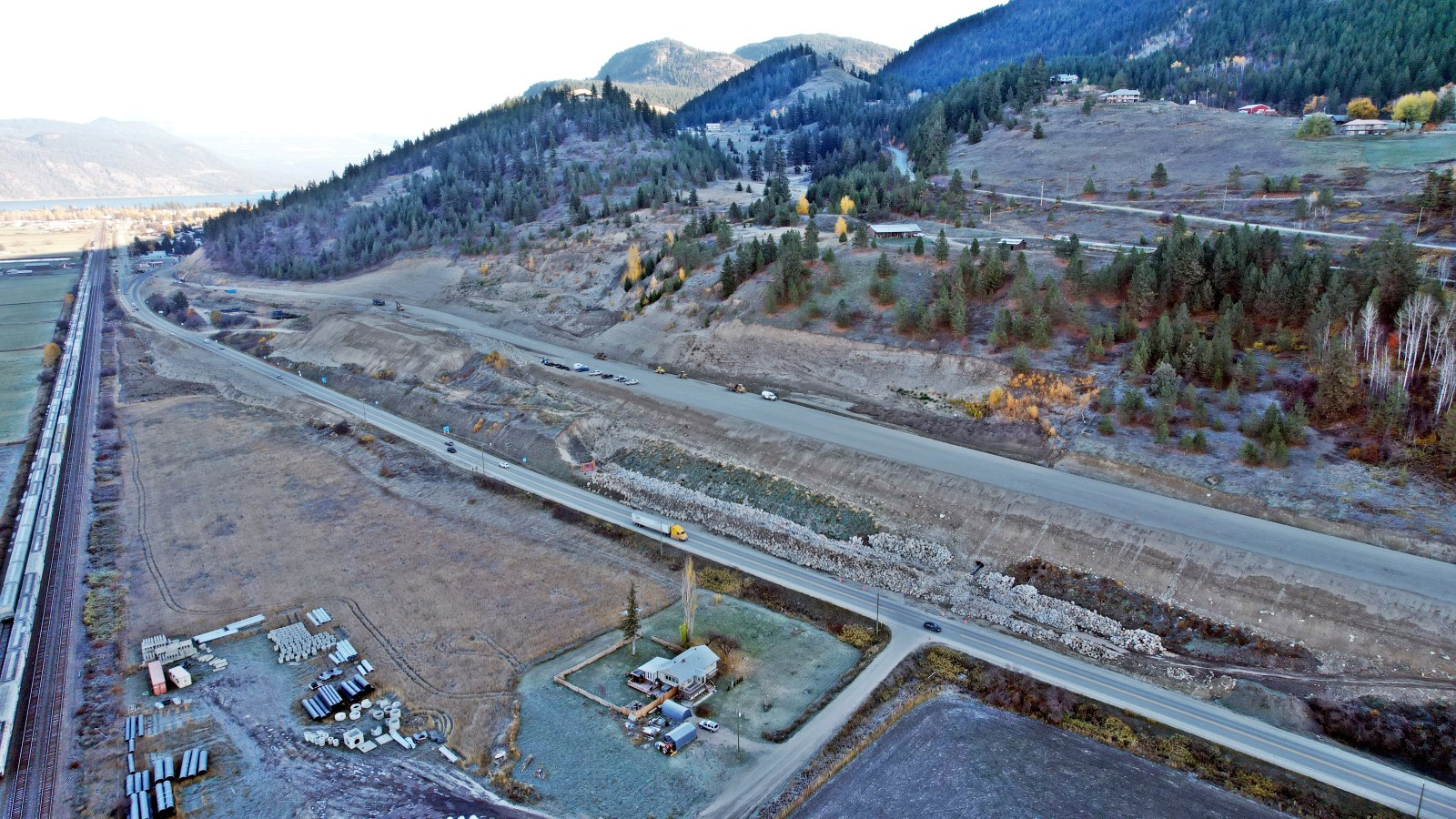 Family Owned, Family Values
Dawson Group is family owned and has been in operation in B.C. since 1922. We know the importance of family, and serving B.C.'s families is one of our core missions. We strive to be recognized as a company that inspires excellence by investing in people, sustaining and building partnerships and driving prosperity in our communities.
Our companies continue to grow and expand through B.C. and western Canada. We are committed to connecting communities through the safe provision of critical transportation infrastructure and services.