What We Do
Dawson Group companies connect our communities through the provision of services that support our transportation network.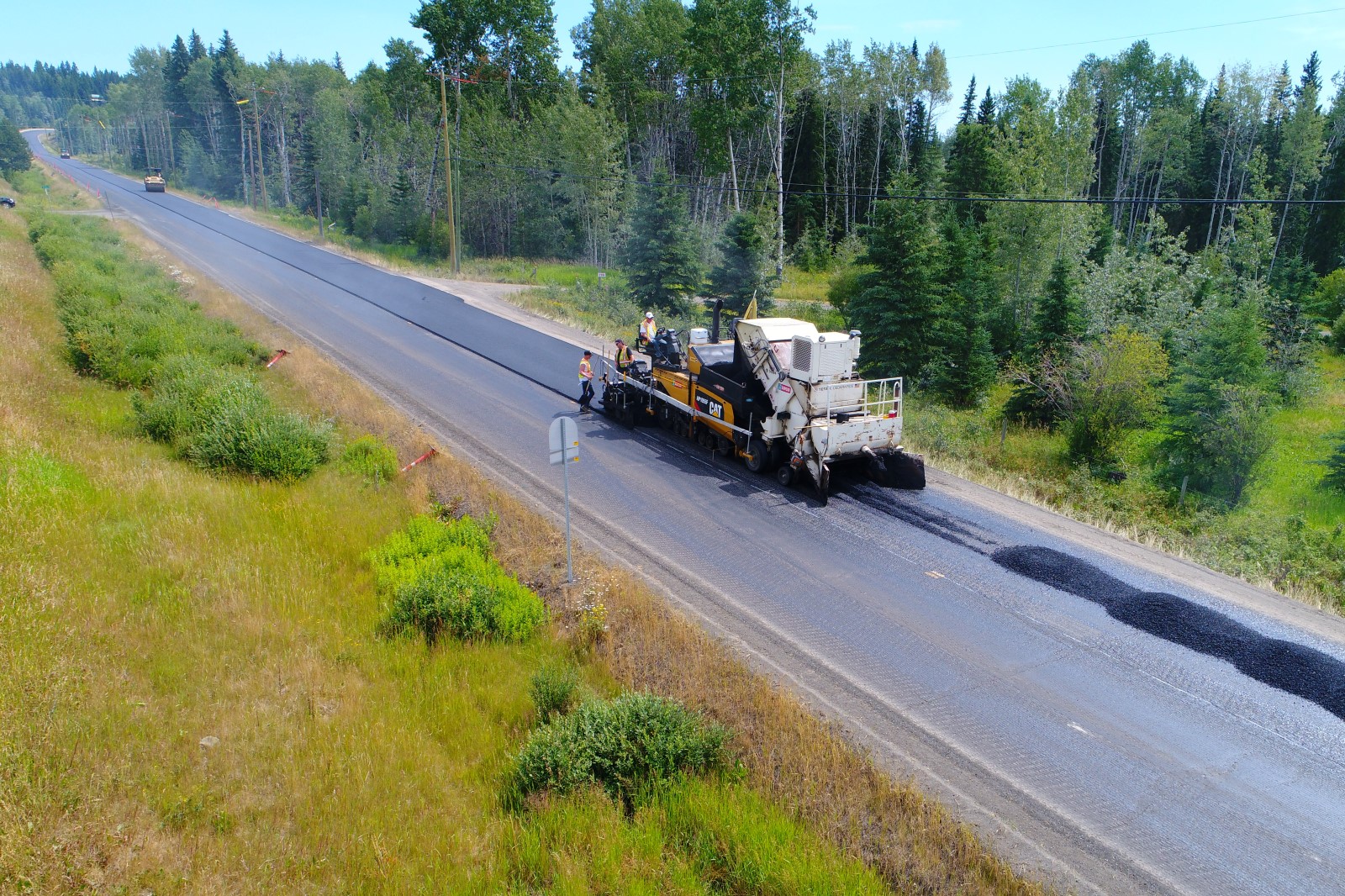 Road Construction
Dawson Construction has been in the road construction business for decades, and has been involved in many big projects across B.C., including construction of the Coquihalla Highway, the Sea-to-Sky Highway and portions of the Yellowhead Highway.
When it comes to building new highways or repairing existing sections, there are many things that need to be carefully planned. It's important to consider every detail, down to the last safety sign and pylon, before undertaking important projects.
Years of experience have given us the know-how. We understand how to plan and deliver on construction projects of all sizes.
Responsive and Reliable Road Maintenance for All Conditions
Our highways maintenance company, Dawson Road Maintenance, provides summer and winter roadway maintenance in four areas of British Columbia, including the Cariboo (Service Areas 16 and 17), the North Peace region (Service Area 22) and the Bulkley-Nass region around Smithers (Service Area 25).
We plow the roads of snow in the winter and grade them in the summer. As well, we manage the provision of maintenance services around critical incidents, such as avalanches, road washouts, mudslides and floods, to ensure our roadways are safe and passable no matter the conditions.
Dawson Road Maintenance, formerly Interior Roads, was formed in 1982 and provided highways maintenance in the Cariboo region. Our company grew significantly in 2019 when the B.C. government awarded us two more service areas, bringing our total to four.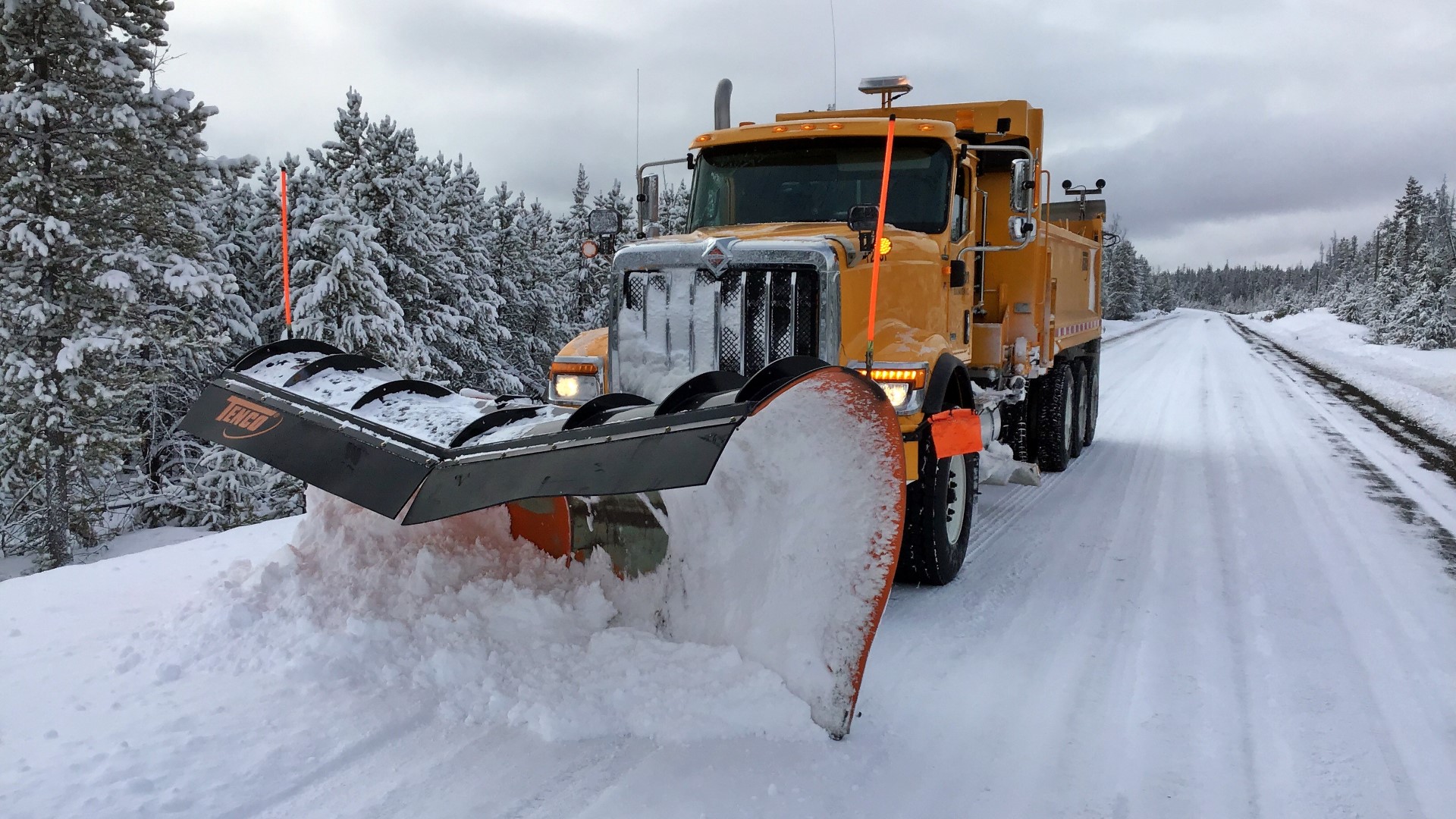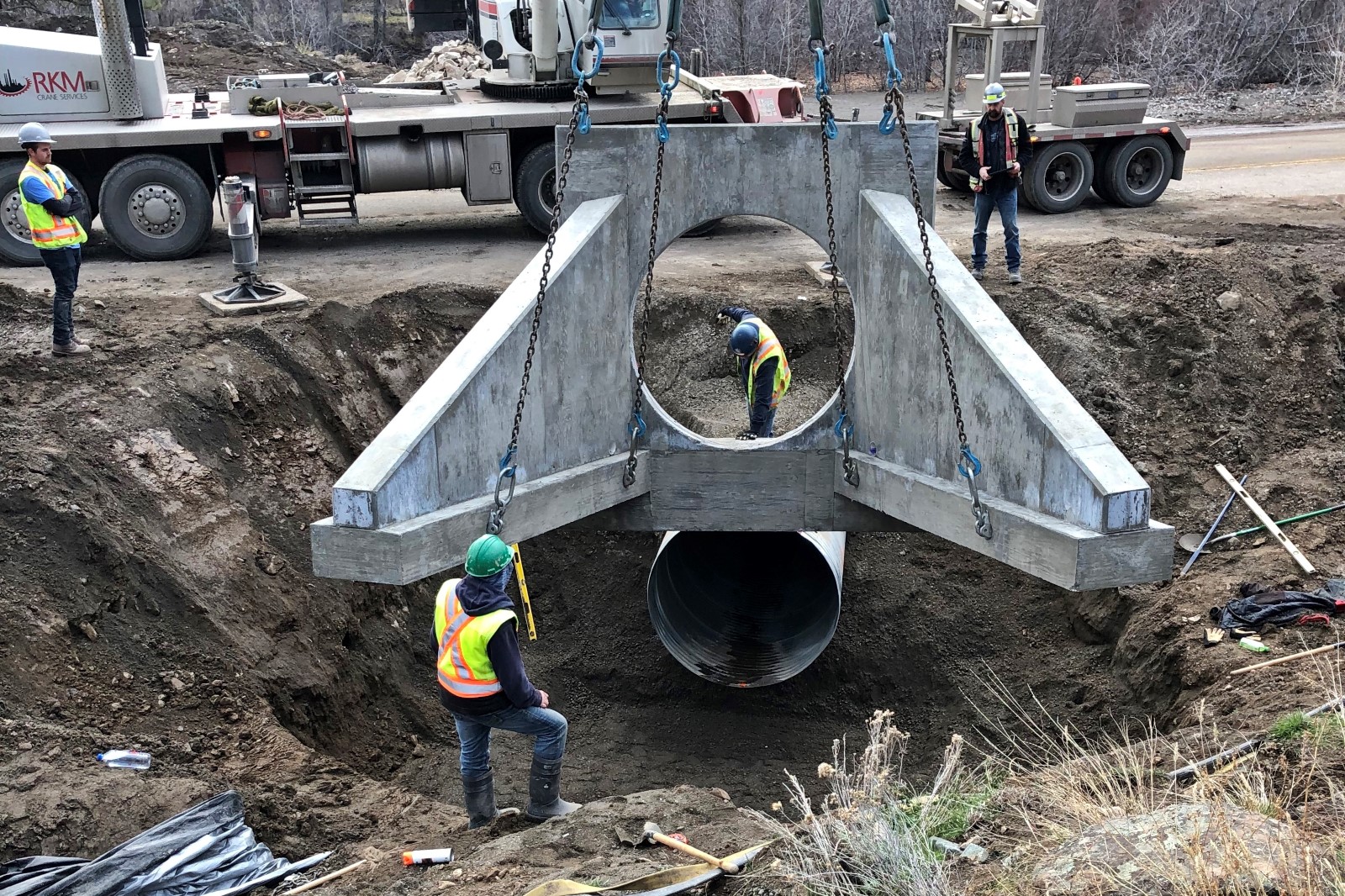 Civil works construction
Dawson Group companies also specialize in heavy civil works, such as major utility installation, water mains, drains and storm systems. We work with mines and other resource industries to provide construction, excavation and other major works.
Our heavy civil works teams have the equipment, experience and skills to manage projects of all sizes. We also partner with others, including First Nations contractors, to provide a full spectrum of services.
The Best Heavy and Medium Duty Trucks on the Road Today
Dawson International Truck Centres has been serving the British Columbia Interior since 1928. We have locations in Kamloops, Kelowna, Penticton, Vernon and Williams Lake. We are a full service International, Isuzu, Trail King and Peerless dealership offering service, parts and new and used truck and trailer sales.
With our partner Dawson Idealease, we also offer a variety of full service leases & commercial truck rentals. Our teams have years of training, experience and expertise to provide our customers with the best service possible.
At the Dawson International Truck Centres, our mission is to continue to deliver the best personal service and value for our customers. We strive to create an atmosphere for our team which encourages innovation, loyalty and first class customer service.