Core Values Define Us
Well-understood values that are embraced and exemplified make us the kind of company we all want to see.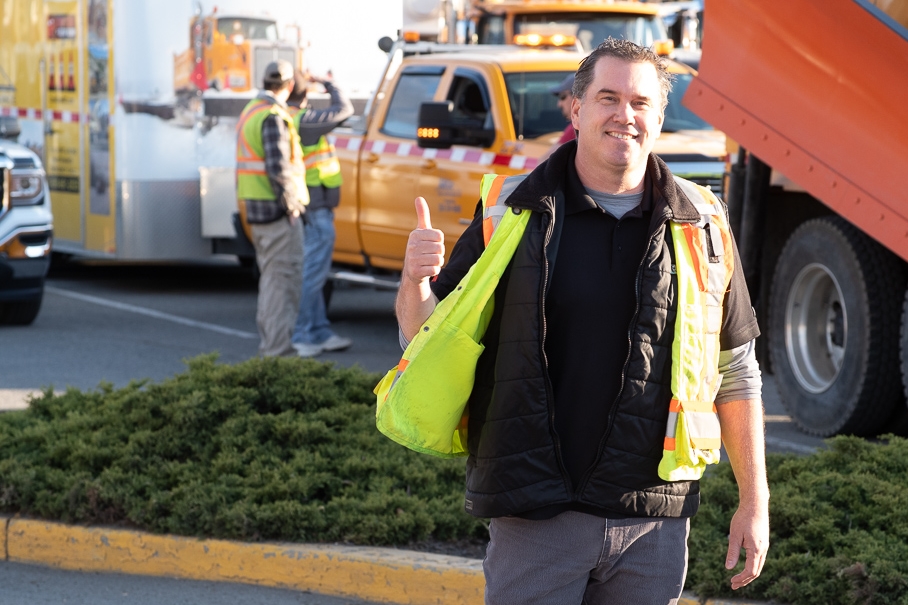 People First
Encompassing the notions of safety, inclusion, family, community and loyalty, our first core value is perhaps our most important. Putting people first is a choice we make, often above other business criteria such as efficiency. When we put people first, we keep them safe from harm, we build relationships based on trust, we speak positively about others, and we give others the benefit of the doubt. To put it simply, we have each other's backs.
Integrity
Being fair and honest are the hallmarks of integrity, and key business attributes that are universally respected. When we are acting with integrity, our actions are consistent with our words, we communicate openly, we admit mistakes, and we strive to be reasonable even-handed and non-discriminatory in our dealings. We talk through our problems with sincerity, tolerance and consideration.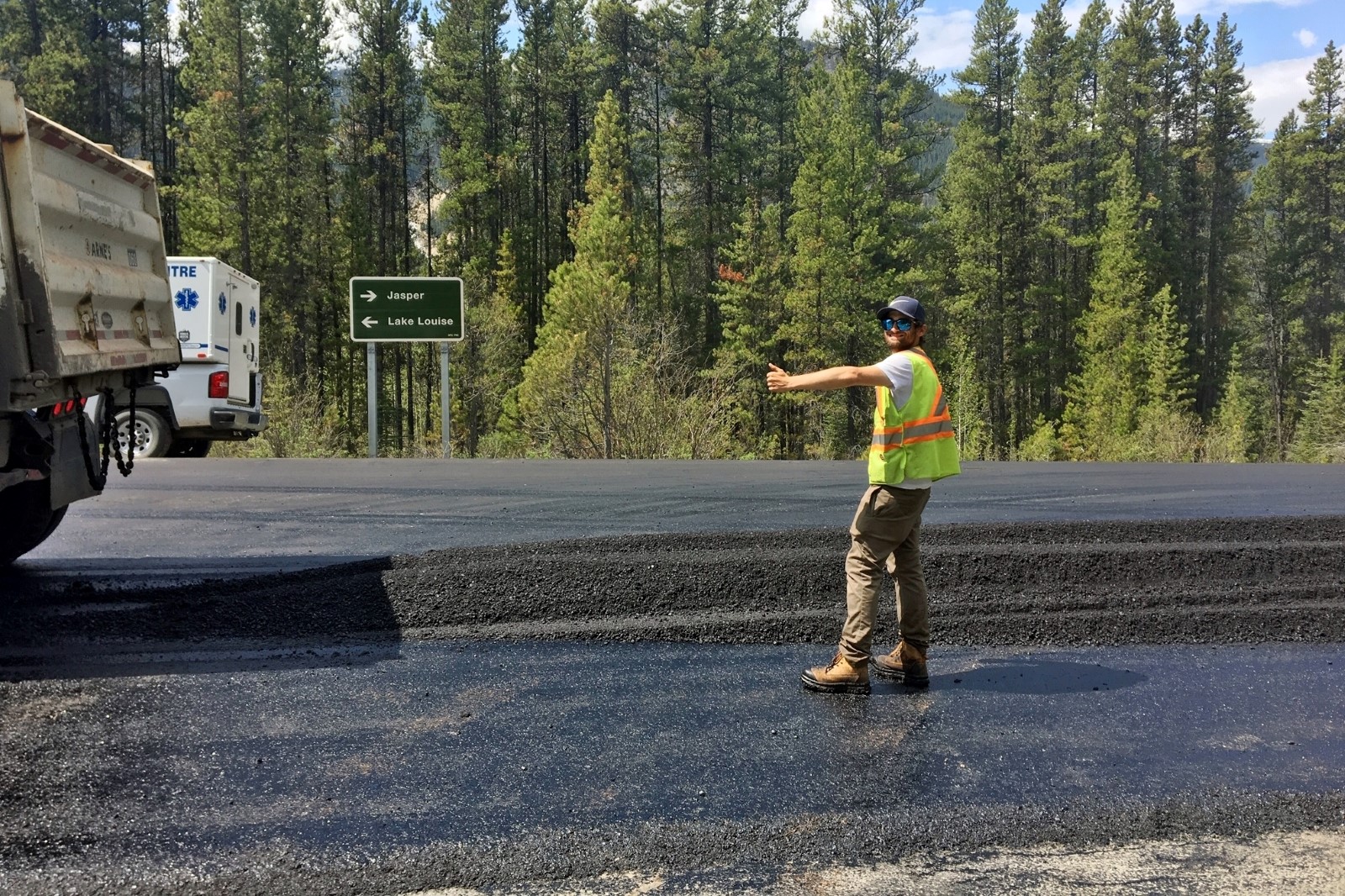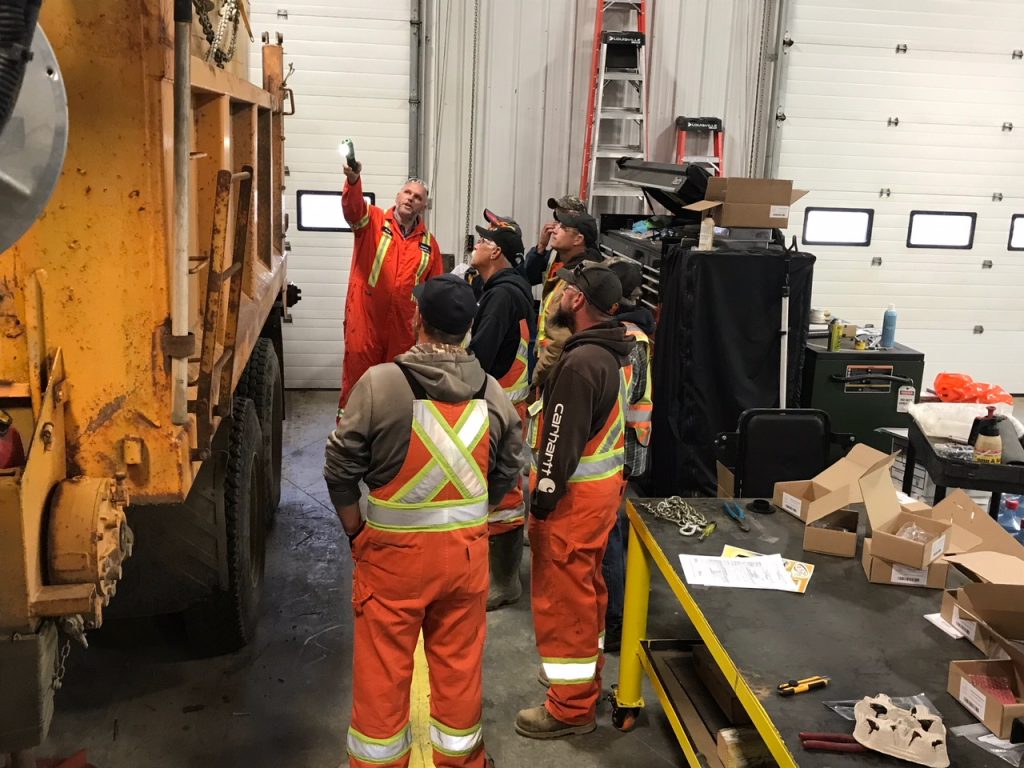 Excellence
This value focuses on quality, customer service and innovation. We refuse to be complacent or indifferent. We take pride in quality workmanship. We learn the latest technologies and use them to be efficient and effective. We are open to continuous learning and improvement and are willing to serve as coaches and mentors to others at the same time as we are open to being coached and mentored. We are passionate about excellence and doing our work right the first time.
Respect
When we think of respect, we think of teamwork, diversity, kindness and recognition. Being respectful means treating colleagues, customers and suppliers with mutual respect, recognizing the importance of diversity. We encourage everyone to express opinions and ideas, and we listen to what they have to say before we respond. We include people in meetings, discussions, training and events. We praise more than we criticize, and we treat others as they wish to be treated.