Corey Webber has driven Dawson International Truck Centres parts around the world 27.5 times.
Well, not exactly. But over his 26 years with the company, the kilometres have racked up as he sells truck throughout our beautiful province.
"I like being an outside parts salesman. I get to be outside all the time, on the road (including many Dawson built roads) and see the province instead of being behind a counter and working on a computer all day," said Webber.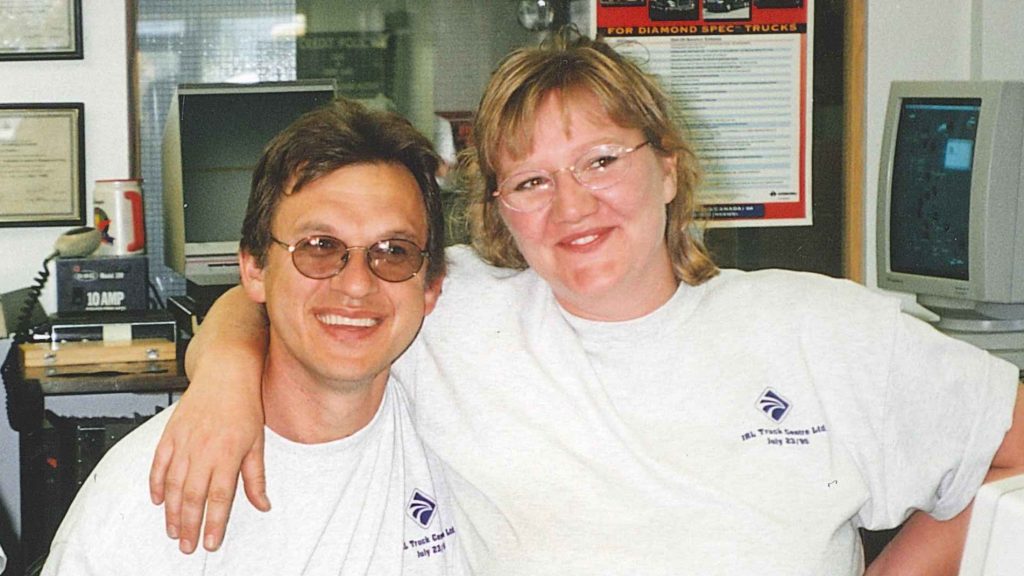 Webber came to Dawson in February 1996 after a shoulder injury ended his time as a foreman working in a shakes and shingles mill. He enrolled in a heavy duty parts course and was soon hired by Tim Beason to work in the Kamloops office.
"I had no experience when I started, so I only stuck in the role for a year. As soon as a job opened up to be a countermen, I applied, got my journeyman ticket and stayed there for the next 14 years," said Webber. "The manager there at the time did a great job to work with a few of us new guys and help bring us along."
In 2010, General Manager of the Trucks Centres Allan MacLaren thought it would be beneficial to have a travelling salesman be equipped with years of experience, thinking that it could make a substantial difference financially and help develop the clientele database. He only had one man in mind for that position – Webber.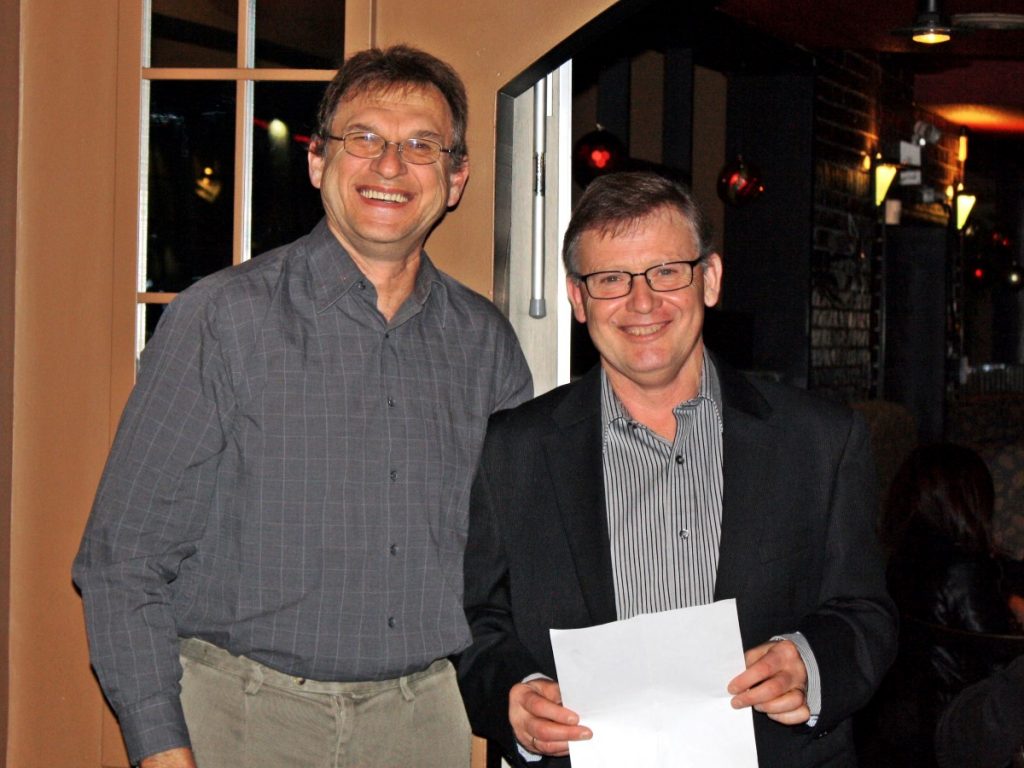 Driving from Revelstoke to Pemberton, Chilliwack to Valemount and elsewhere, Webber loves connecting on a personal level with repair shops, job sites and anyone else who was in the market for heavy duty parts. When COVID-19 took over, Dawson needed help in Vernon to keep their outside parts operational at their Truck Centres location. Webber happily obliged to help out.
"Dawson prides itself on being People First and having a strong family connection within the company and I have certainly felt that way over my time with them," said Webber.
Back when he was working behind the counter, he had the opportunity to work with his son, Justin. His other son, Brandon, spent a few years working for Dawson as a mechanic. Even his wife had a stint with Dawson, as she handled receptionist duties a few years back.
"It's really a great family place to work and I haven't heard of too many other companies that allow families the opportunity to work with one another like we did," said Webber.
Three pickup trucks, more than 1,000,000km travelled and nearly 30 years later, Webber is ready to call it a career. With his retirement date set for this June, he fondly looks back during his long commutes on the jokes and fun times from the Truck Centres in the past, the exclusive contract he oversaw from 2010-2017 with Arrow Transport, along with all the great relationships within and outside the company he has forged.
"I never considered myself to be a sales rep – I'm just a company guy that enjoyed his job and who he interreacted with along the way," said Webber.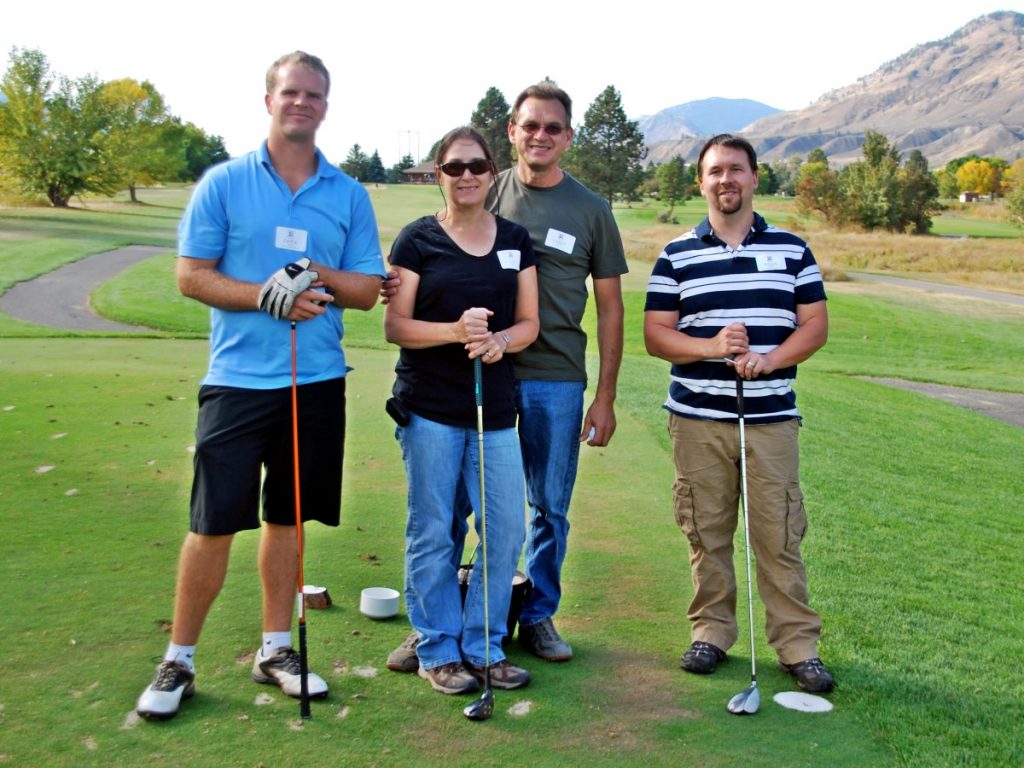 With the finish line in sight, Webber has no doubt about how he plans to fill his time once he's out from behind the wheel.
Away from the office, Webber has been the worship team leader with Pritchard Evangelical Free Church, a program that he has be heavily involved in for more than 25 years. He has been an active volunteer firefighter in Pritchard for years and enjoys his time outdoors: fishing, camping and skiing.
But most importantly, he is looking forward to becoming a full-time grandpa and spending time with his four grandkids with a fifth one on the way.
Whether it was behind the counter, behind the wheel or back home in Pritchard, he has always shared a valuable common thread with Dawson: valuing family above everything else.
On our 100th Anniversary, Dawson Group extends its sincerest gratitude to Corey Webber for his 26 years of dedicated service. His contributions helped us achieve this significant milestone and lay the groundwork for our promising future.