Members of Dawson Idealease and Dawson International Truck Centres in Kelowna volunteered last week, helping prepare food for the homeless at the Kelowna Gospel Mission.
Tanya Targett (Rental Manager), Mike Wakelin (Sales Account Manager) and Greg Christensen (Branch Manager) made their way down to volunteer for the lunch shift from 10 a.m. – 1 p.m.
"I have no idea how they do it each day. There were two workers and one other volunteer with a broken hand in there and we made enough food to feed an army. They were very grateful for our help and we were all blown away about how much food they are able to produce each day," said Targett.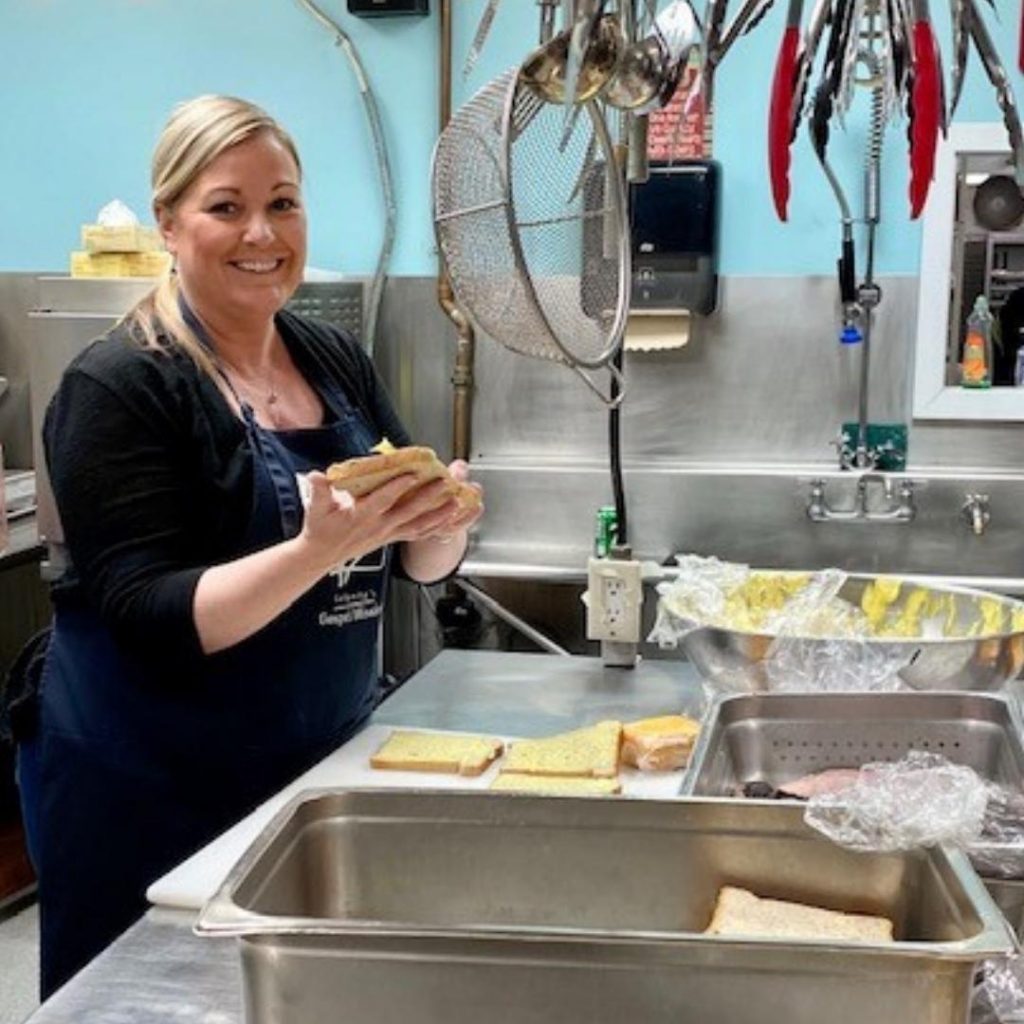 The Truck Centres team helped whip up more than 500 lunches for serving that day. The Mission only serves 60 of them, so the remainder get shipped to other programs around town. On the menu that day was a meat sandwich, tuna sandwich or egg salad sandwich, along with a warm soup. The Mission also provides gluten free and vegan options for their clients.
"We had no idea how short-staffed they are. For us to donate three hours of our time wasn't too much to ask. Dawson is going to look into making this a more regular occurrence in the future," said Targett.
Along with prepping the sandwiches, the Truck Centres crew also chipped in on breakfast prep for the next day.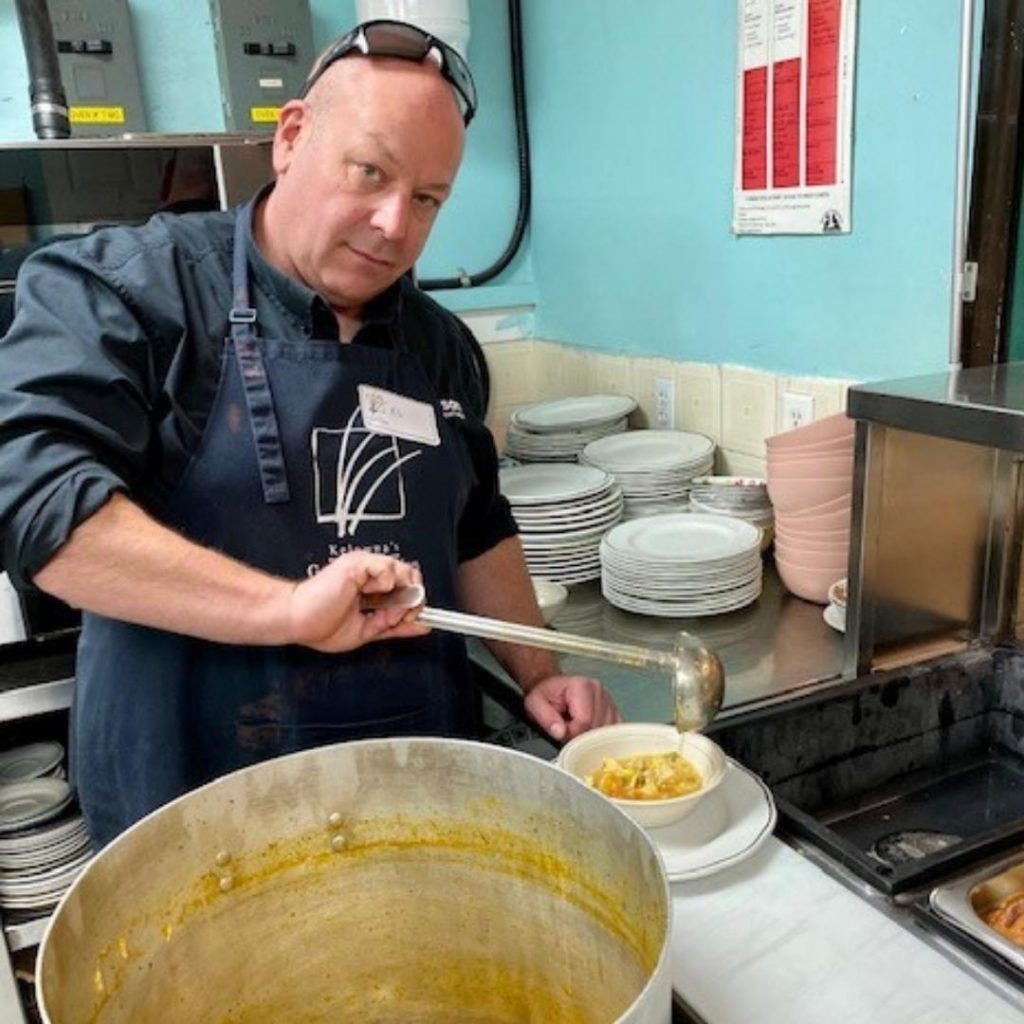 Christensen and his team showed up prior to the volunteer shift and were rewarded with a tour of the facility.
"I was blown away how they use every inch of that building and offer so many programs for the homeless. There are places to stay (sleep, shower and eat), a dentist's office, counselling and donation areas," said Targett.
The Mission is always looking for more volunteers and donated items. For information on how you can help out if you're interested, please visit their website.