Civil Works Construction
Building the services that support businesses and communities.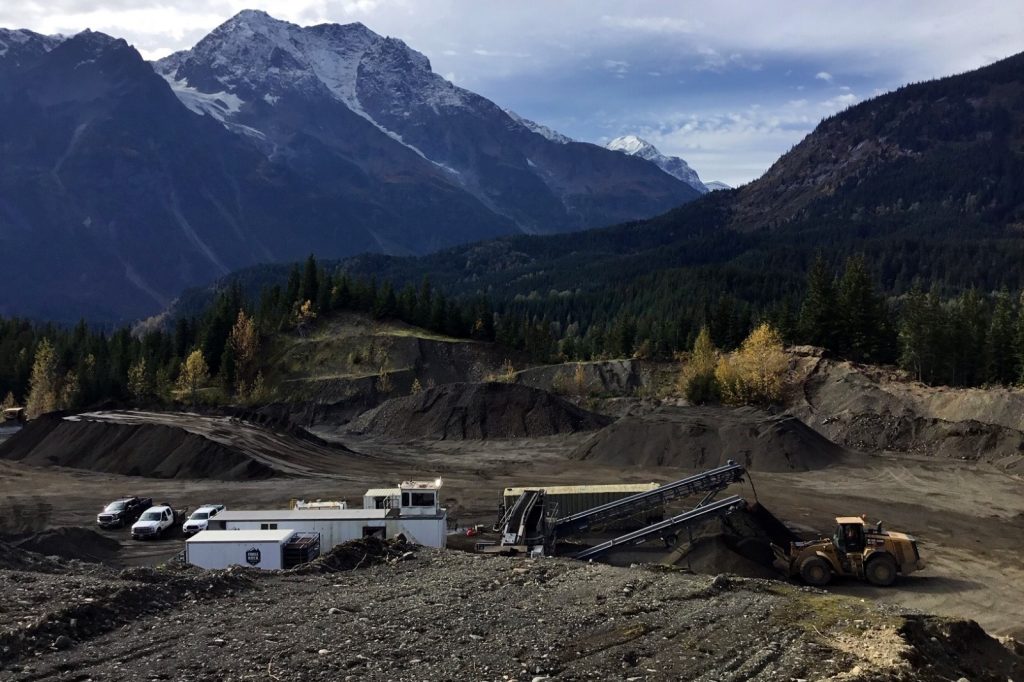 Dawson Group companies provide heavy civil construction services across British Columbia and Alberta. Eagle Rock Construction, in particular, provides a variety of construction services including excavation, road building, water main and underground utility construction, and project design and management for developers.
Eagle Rock Construction technicians are CCIL-certified material technicians who provide accurate analysis and recommendations for soils, compaction, aggregates, compaction, asphalt testing, and coring.
Whether you need civil construction services for residential, commercial, or industrial applications, we have the experience to get the job done safely and efficiently. Our team offers excavation, crushing, road construction, and more in Kamloops and the surrounding areas.
The work we do is critically important to countless men and women. We take our jobs seriously, and always strive to be the best in the industry. We take pride in our work.

Brook Webster, Division Manager, Eagle Rock Construction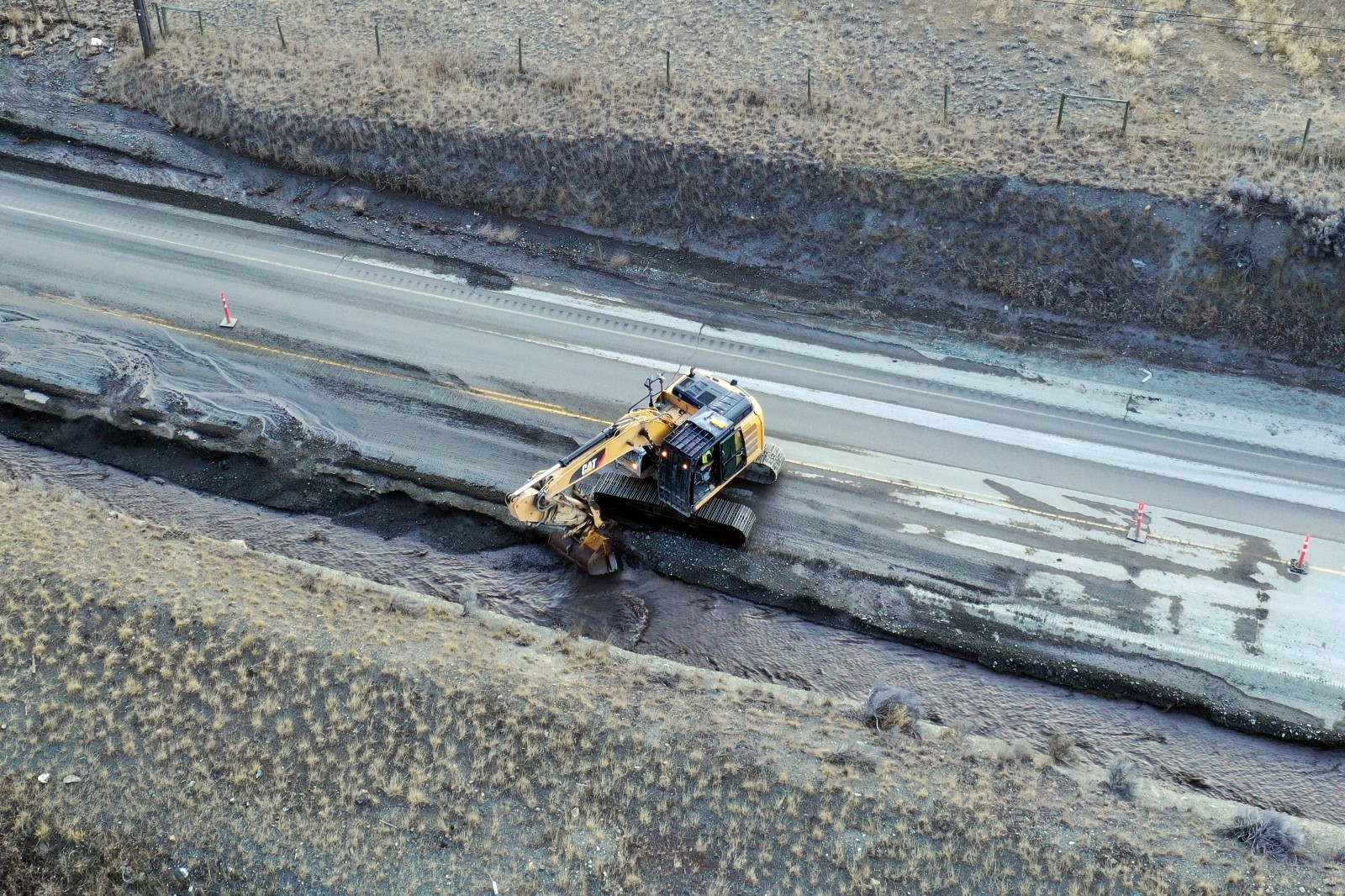 We're Here to Help
Solutions for everything from large projects to small.
As a member of the Dawson Group, our companies have access to a large pool of specialized heavy equipment, meaning you don't wait for available equipment to be outsourced.
We have the necessary equipment on hand for jobs both large and small. This allows us to start projects quickly and finished on time.