Highways Construction
Every year, our teams build, resurface or replace thousands of kilometres of B.C. and Alberta highways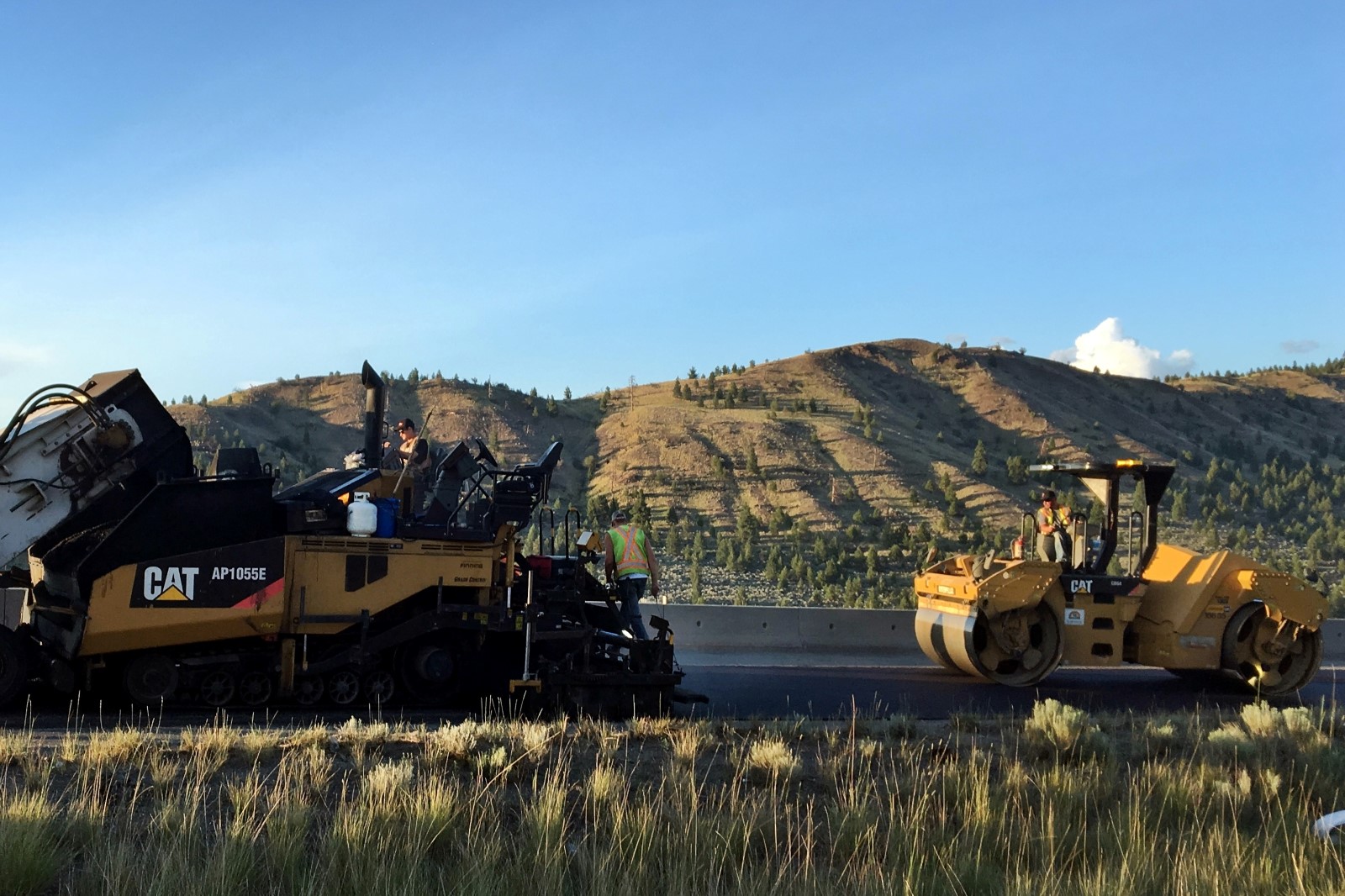 We often take our highways for granted.
They silently connect our communities and provide passage for the goods and services we all depend on. We need them, and we need them to be well built and safe. The Dawson Group companies have specialized in highway construction for decades. Core services include road building, excavation and aggregate supply, and paving and highways resurfacing.
Paving and road construction is not easy work. It's hard, demanding labour that requires commitment and determination. Our crews are the best in B.C., and we love our work.

Lenny Kazakoff, Manager of Paving & Aggregates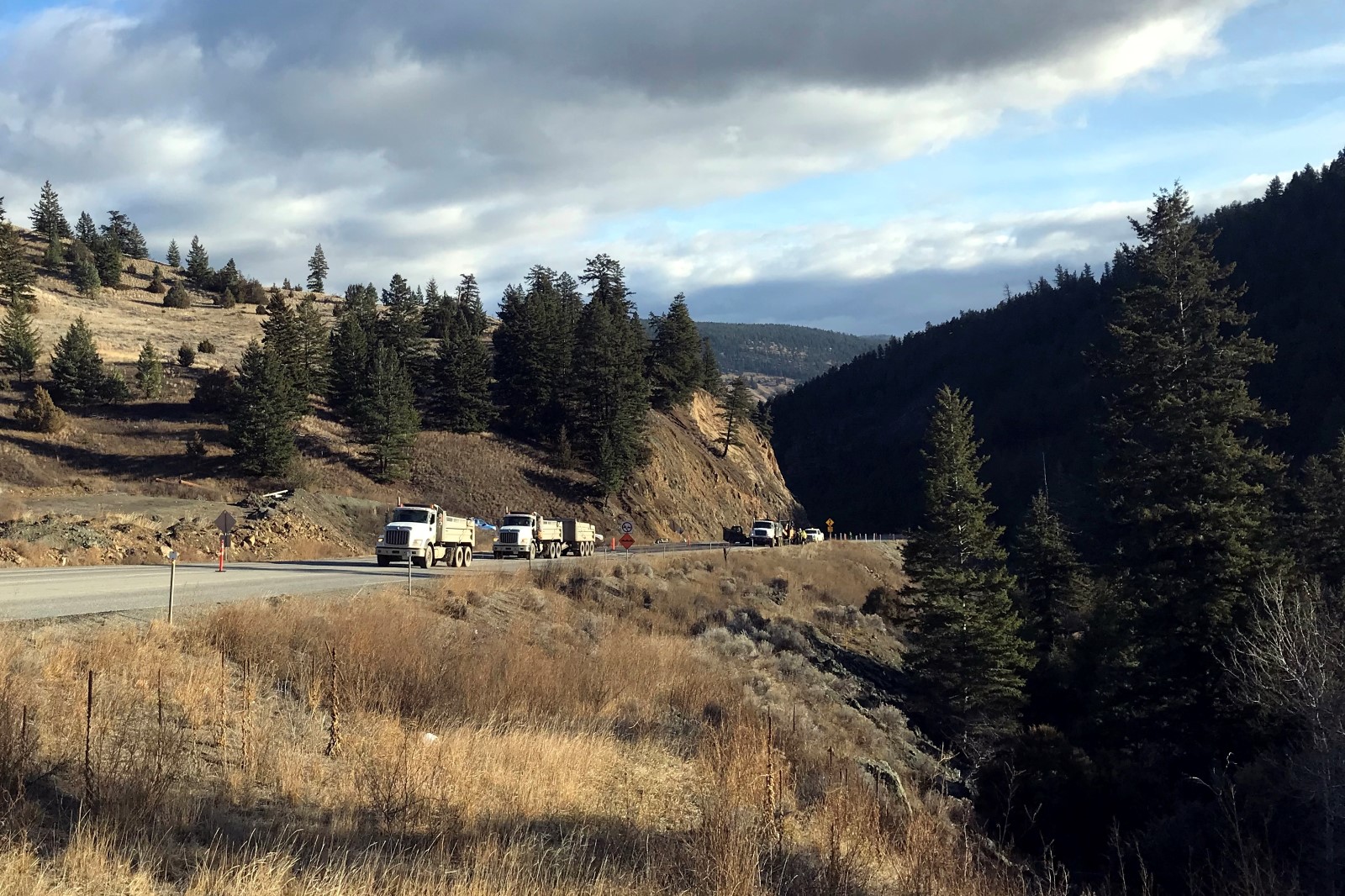 Contact Us
Have a question about roadway construction projects?