Best on the Road, Best in Class
Our truck centres have the heavy- and medium-duty truck and trailer brands to help B.C. build better businesses.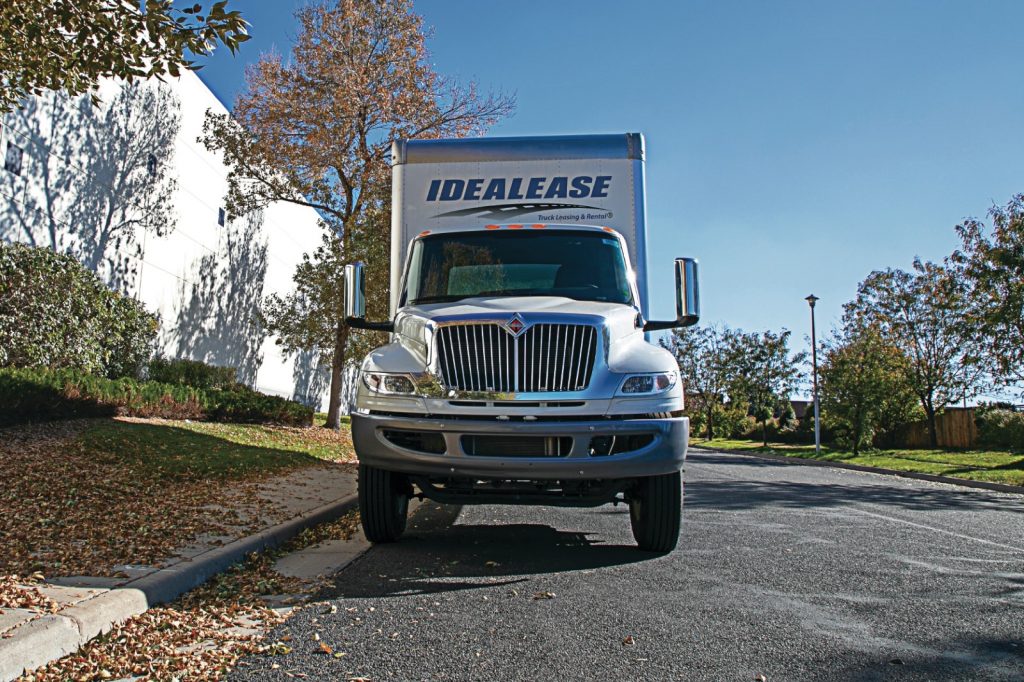 Commercial trucks are not the same as cars and other light-duty vehicles. They are specialized vehicles built to perform demanding tasks. Pairing businesses with the right equipment for the right situation takes skill and experience.
Our trucks division specializes in making sure that business people who are committed to making the investment into heavy and medium-duty commercial trucks and trailers — through purchase, rental or full service leasing — have the support they need.
We take pride in treating our customers like family, because we know they are serving all of B.C.'s families through the provision of important goods and services.
Commercial trucks are the silent workhorses of our communities, providing the goods and services that people depend on. Providing businesses with the best truck and the best parts and service to match, is a job we take seriously.

Charlie Beck, Vice President of Operations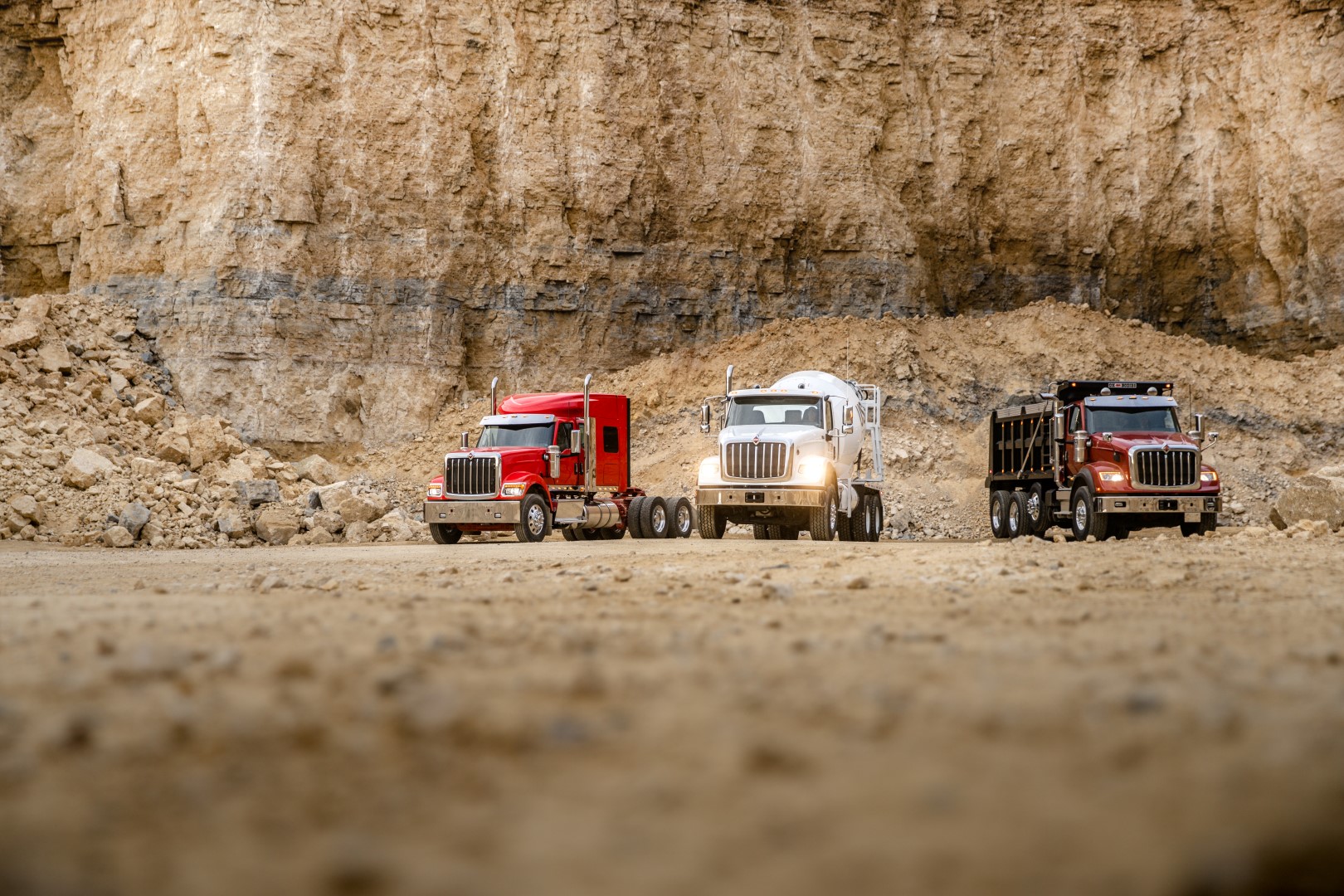 We can help with your heavy and medium duty truck needs!
With truck centres in Kamloops, Kelowna, Vernon and Williams Lake, we offer a network of support across southern British Columbia. Contact us toll free at 1.800.667.2530.