It All Began in 1922…
NEARLY 100 YEARS AGO, THE FOUNDING COMPANY BEHIND THE DAWSON GROUP STARTED OPERATIONS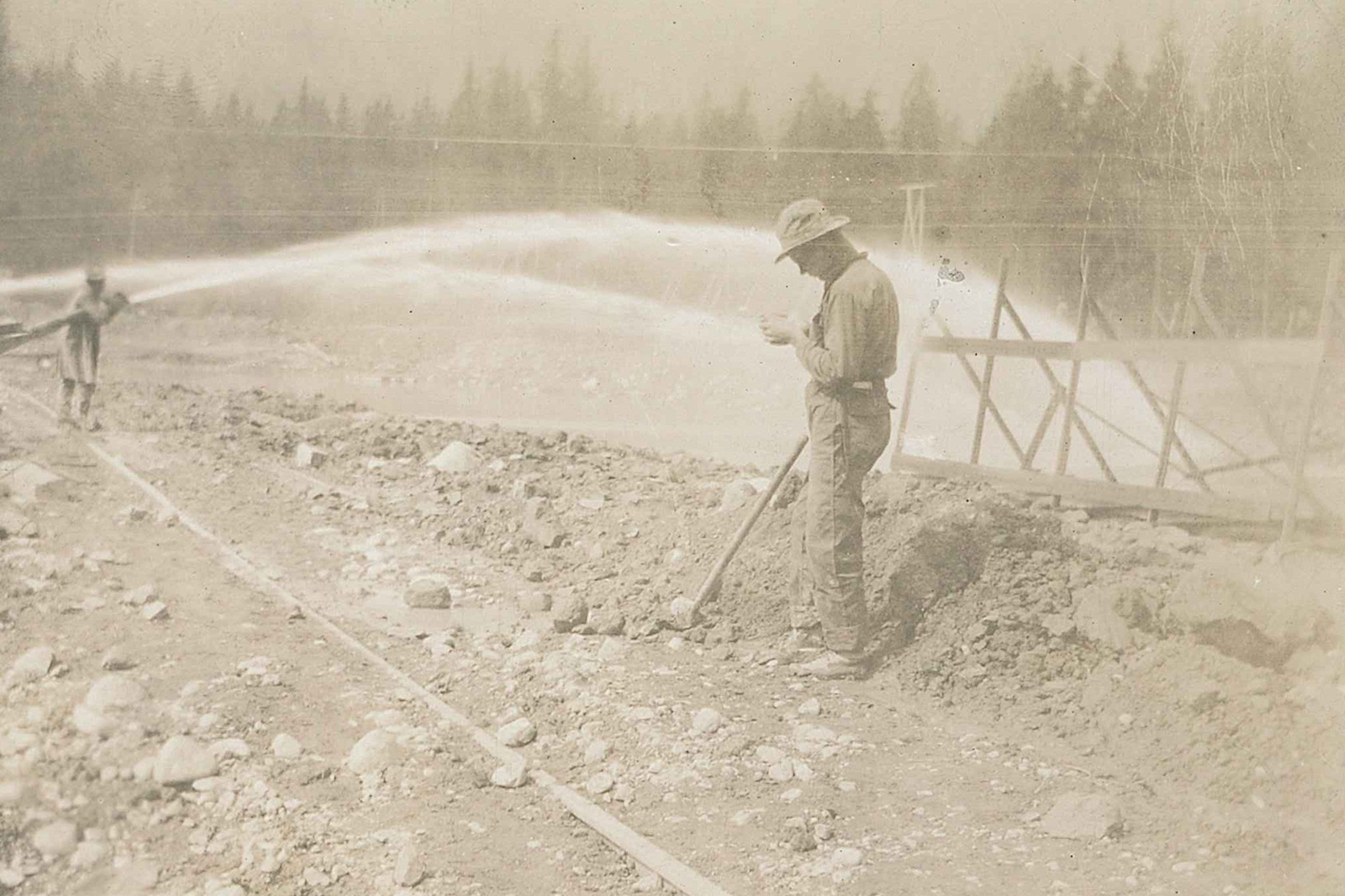 Canada's west was not easily won. It yielded its treasures only to those with vision, imagination, determination and skill. The Dawson Group, founded in 1922 by Fred Dawson, is proud of the part we have played in the building the west, especially across British Columbia.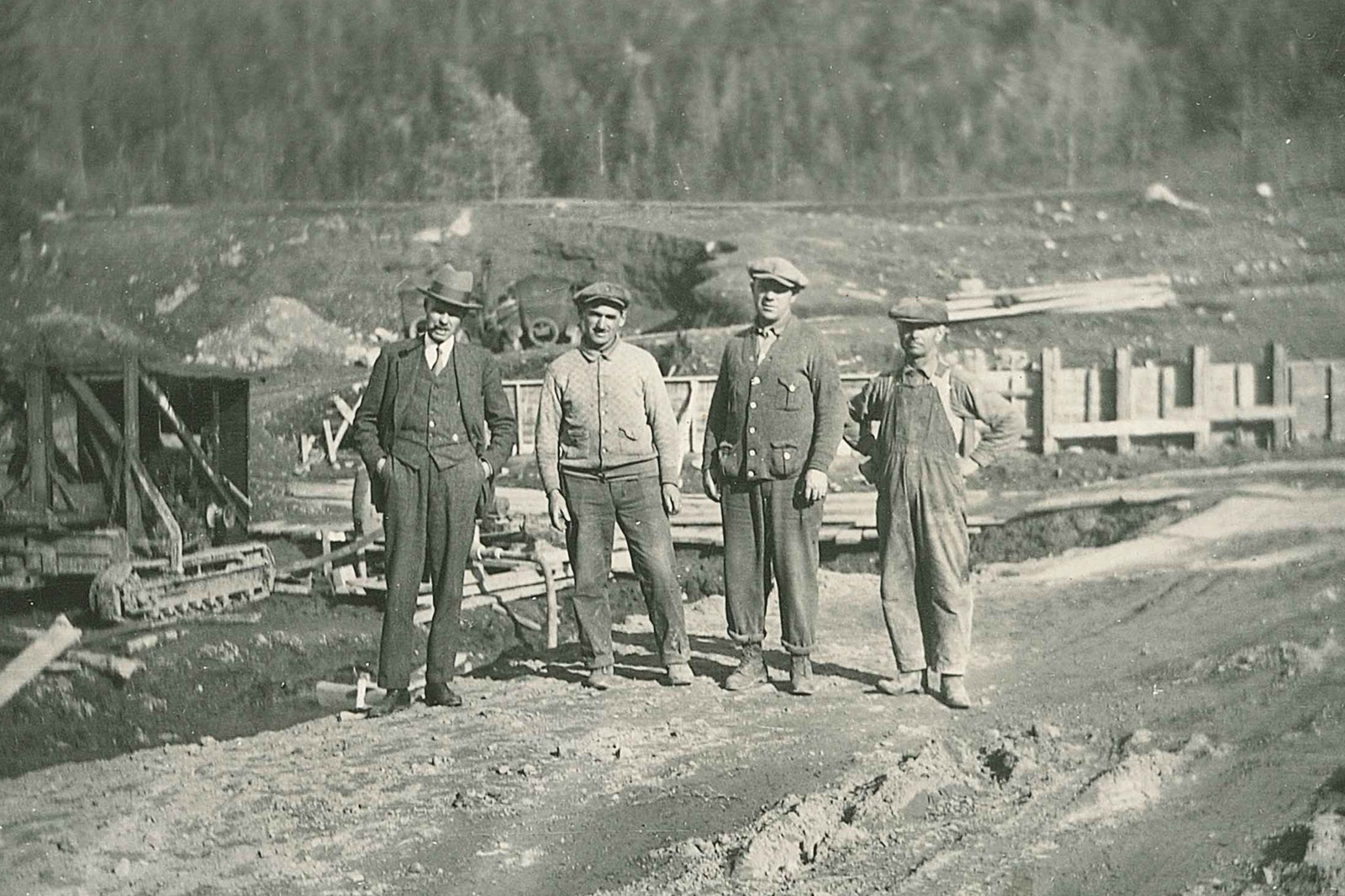 OUR PROJECTS
OUR LEGACY IN B.C. INCLUDES
From the Sea-to-Sky Highway, the Coquihalla Highway and the Yellowhead Highway, Dawson Construction and other sister companies have been involved in building key transportation infrastructure across the province. Dawson workers have also built bridges in Vancouver (Granville Street and Burrard Street bridges), Vancouver General Hospital, and many of the buildings at the University of British Columbia.
Dawson teams have been integral to the development and growth of towns and cities across B.C., the north and Alberta. Today, our companies are owned by Ian Dawson, who is Fred's grandson. Ian took over the business from his father Graham Dawson, and he is just as committed to the spirit of growth and development as they were.
Their collective vision and history inspires our future, and the Dawson Group looks forward to extending this proud legacy for another 100 years.
GRANVILLE STREET BRIDGE
BURRARD STREET BRIDGE
MASSEY TUNNEL
PRINCE RUPERT HOSPITAL
ALBERTA POOL GRAIN ELEVATORS IN VANCOUVER
COQUIHALLA HIGHWAY
SEA-TO-SKY HIGHWAY
YELLOWHEAD HIGHWAY
ROBSON SQUARE, VANCOUVER
VANCOUVER GENERAL HOSPITAL
ALASKA HIGHWAY