It took someone with a knack for relationship building, a desire for improvement and a wealth of knowledge with International Trucks to elevate the IRL International Truck Centres brand.
Allan MacLaren's career with IRL International Truck Centres, now known as Dawson International Truck Centres (DITC), begins prior to the new millennium, when he sold his partnership with an International Trucks dealership in Chetwynd. Because it was 1998 and he was in his mid-40s, MacLaren still needed a job. Having such a strong background with International Trucks, after running a dealership for 15 years, he began sending resumes anywhere in the country with an International Trucks location.
Ron Gee, the former General Manager of the IRL International Truck Centres Kamloops location, was one of the first to respond to MacLaren and the two made plans to meet in Kamloops for an interview.
"It had been a while since I interviewed for a job, but it went great. Ron and I got along right away and he hired me on the spot as the Parts Manager," said MacLaren.
As the Parts Manager, he spent his first 12 years for the company running the parts department, working closely with the service shop, doing the administrative work, buying parts for the trucks and hiring the right people.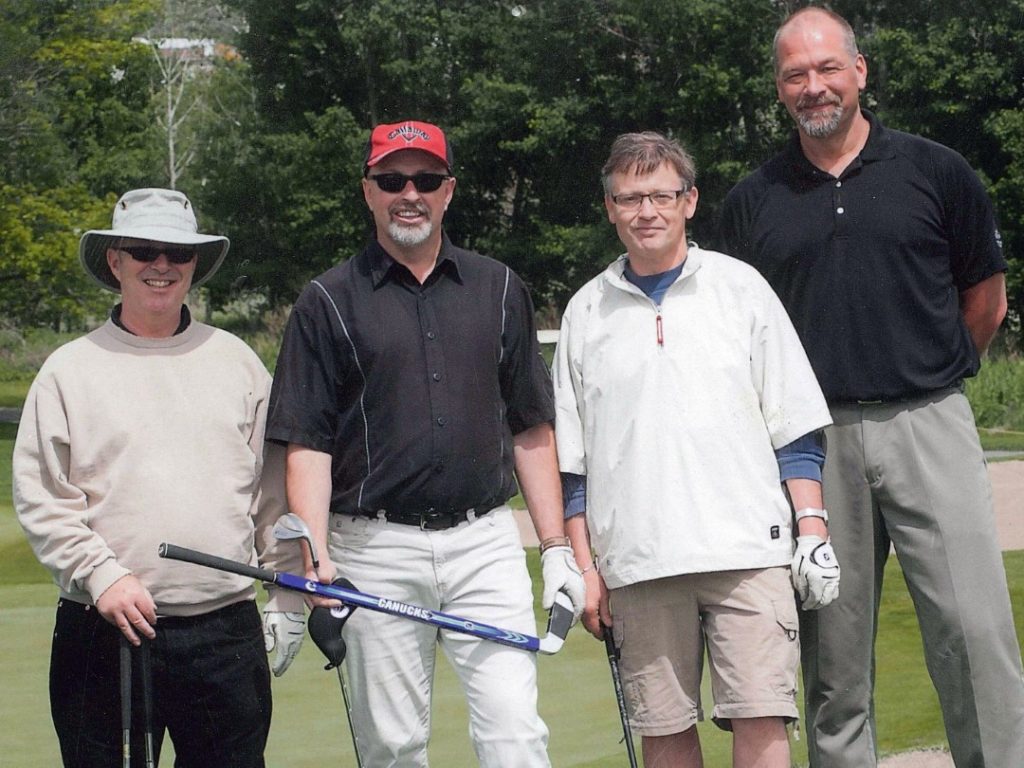 "When I got there, one of the things I wanted to do from the beginning was to expand our parts department by bringing in more product and selling more. It wasn't always a steady increase, but we managed to experience growth in our department, year after year," said MacLaren.
His success in the parts department made him an ideal candidate for a management position. In 2010, he was hired as the new General Manager of IRL International Truck Centres.
"Managing was nothing new to me, having run a dealership before. But I was still thrilled at the opportunity and confident in myself having worked extensively with International Trucks previously and had a lengthy background understanding how Dawson operated," said MacLaren.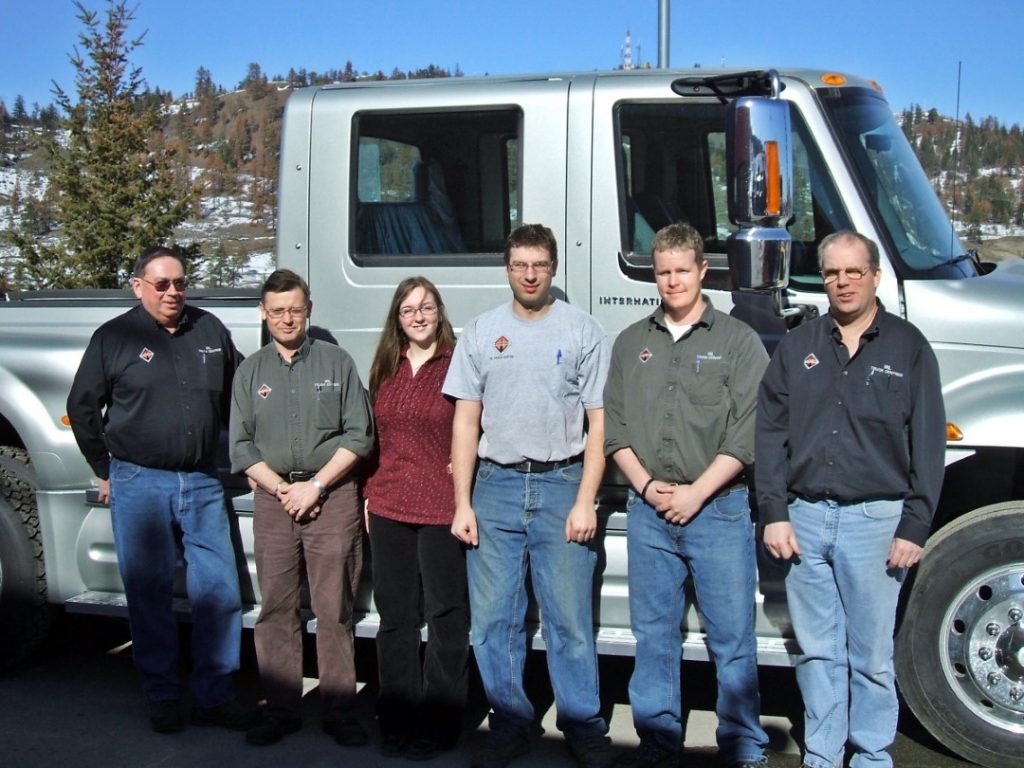 His career with IRL Truck Centres spanned the greatest transitional moment in the company's history, as the company grew from two locations (Vernon and Kamloops) to five.
Prior to him taking the helm as General Manager, IRL added a location in Williams Lake to help accommodate road maintenance teams nearby. The Williams Lake expansion mutually benefited the Truck Centres and Interior Roads, now known as Dawson Road Maintenance. The eventual purchasing of Kelowna and Penticton ironed out the Truck Centres' impact throughout the Interior.
For decades, there was a competition for clientele between the IRL International Truck Centres locations in Kamloops and Vernon with another family-run shop in Kelowna and another in Penticton. Having three locations within a few hours drive of one another, battling for customers provided a business opportunity for Dawson Group.
"For a few years there, I was working closely with Ian Dawson (Owner and Executive Chairman, Dawson Group) about how we could go about putting a deal together to purchase the Kelowna and Penticton locations. We both thought it made more sense to have more dealerships and less owners selling the same product," said MacLaren. "Both Kelowna and Penticton were ideal situations because they both brought different strengths to our company."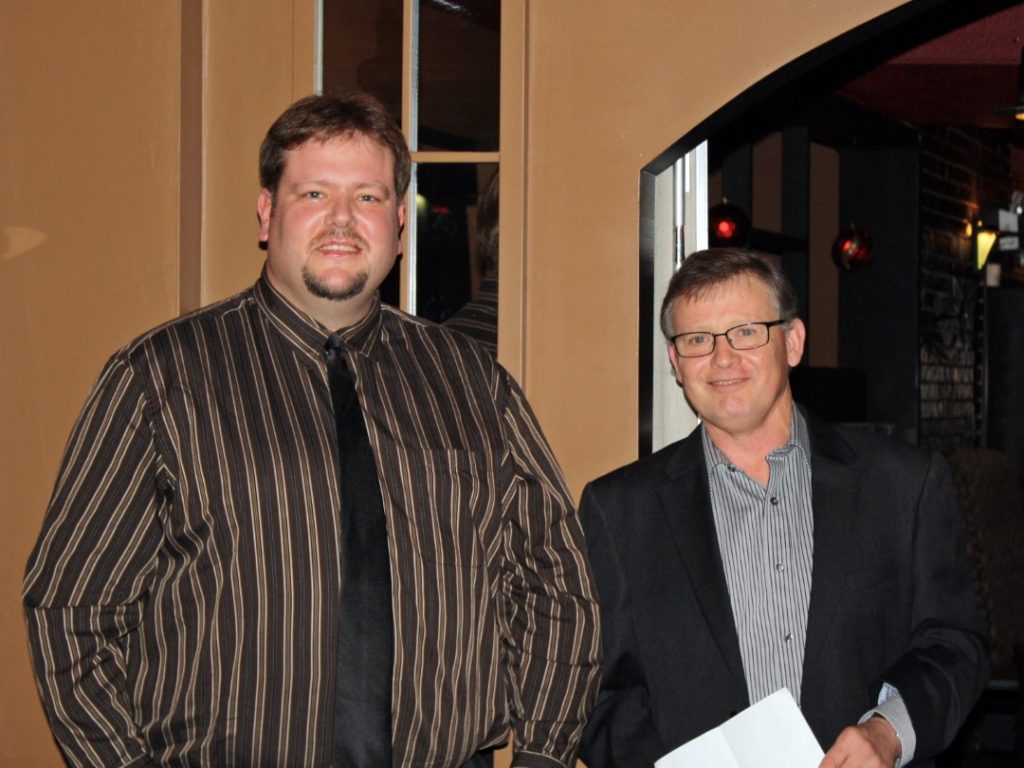 "All that growth certainly brought on a lot of challenges, but I thought we had a lot of good people working for us and that everything was manageable. The biggest lesson I took away was that it was important not to have our own agenda – we were part of a group, but what we did impacted the other companies around us. We had to learn how to juggle a lot of balls."
Upon his retirement in 2019, there is no doubt that MacLaren's work ethic and different initiatives made an impact on all Truck Centre locations.
On our 100th Anniversary, Dawson Group extends its sincerest gratitude to Allan MacLaren for his 30  years of dedicated service. His contributions helped us achieve this significant milestone and lay the groundwork for our promising future.